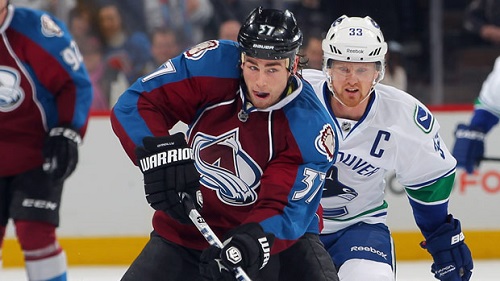 One of the more interesting moves Colorado Avalanche head coach Patrick Roy has made since his hiring has been the announcement that Ryan O'Reilly will no longer be centering a line. The position of choice for him has been center, but he will report to training camp as a left winger.
Denver Post's Adrian Dater spoke with O'Reilly this past week about his new role and his feelings about the organization that he had a contract dispute with after the lockout ended last season. What there was to come away with remains positive, and so does O'Reilly. He said he does not mind the switch to left wing because he has played at that position some with the World Championship Canada team, left winging a line of him, Jeff Skinner and Jordan Staal.
His only reservation is that he will have to try harder to stay on his side of the ice and not bother himself with trying to do more, which could end badly if he forgets his assignment.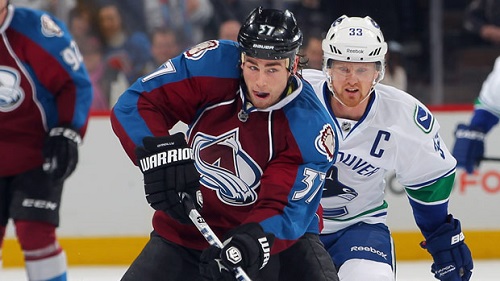 O'Reilly is looking forward to working with Coach Roy as he is a hockey legend and says Roy "brings so much passion to the game. It can't help but rub off on you." It needs to rub off on everyone, but O'Reilly has been a rising star with the Avalanche and they need the best out of him if they are to succeed this season with him on the same line with Matt Duchene and PA Parenteau; the Avs two best players from the lockout shortened season.
O'Reilly put up 20 points after his return to the Avs and much more will be needed from him, and he could very well get more if he is playing on the same line as the Avs two top players. Sharing the puck on that line will result in great things if they can all play nice together. The chemistry of the top lines has to be there if Colorado wants to be serious about winning their new Central Division which the defending Stanley Cup champions are the favorite to win.