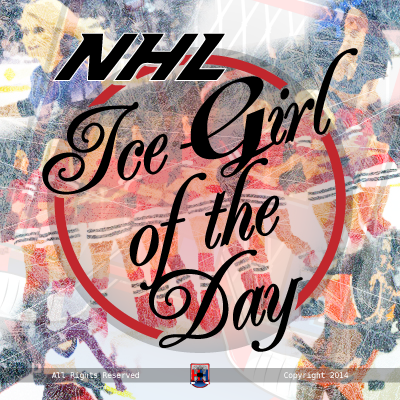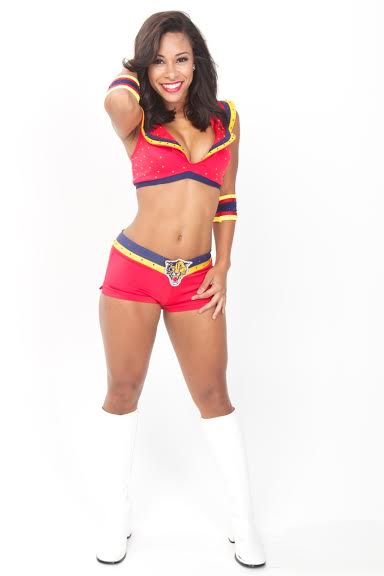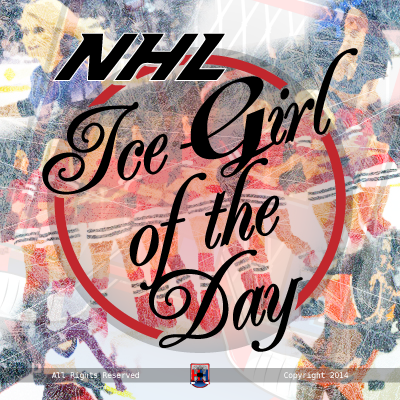 1) When and how did you get into hockey?
A: Surprisingly, I got into hockey when I moved to South Florida 4 years ago. I started attending Florida Panthers games, and the excitement of the game and the crowd was infectious. I've been in love with the sport ever since.
2) Who is your favorite hockey player of all-time?
A: I don't think I can choose one all-time favorite player. Albeit, I have to say that I admire Jonathan Quick as a goaltender after watching his efforts playing for the US in Sochi, as well as goaltending in the Stanley Cup Finals.
3) If you could meet any current hockey player, who would it be?
A: It's a tie between Roberto Luongo and Sidney Crosby. Both stand out in my mind (for obvious reasons), and I know not only I would love the chance to meet them; my family would fight me to meet them, if they knew I had the chance to.
4) What are some of your hobbies and interests?
A: I love going to the beach, which is the main reason I love living in South Florida. If I'm not at the beach, you can find me either in the studio dancing or in a coffee house reading. Extreme opposites I know.
5) What's the best thing about being an NHL Ice Girl?
A: The best thing about being an Ice Dancer would be getting to go to every game for free! Haha. Being there to cheer on my team with the crowd for every home game is always so electrifying. I wouldn't trade the experience for anything.
6) Did you play organized hockey growing up or if not would you be interested in learning to play?
A: I definitely did not play growing up, but my future children definitely will! As far as playing now, well I'd love to learn how to do tricks and shoot, but I know if I were to play I'd get pummeled by the other players! I'm so small!
7) How many seasons have you been an NHL Ice Girl?
A: This past season was my rookie season. I look forward to returning as a veteran next season.
8) What do you love the most about hockey?
A: In my mind, it's the last real man sport. There are no tears, no excessive flopping and no ridiculous fouls like there are in other sports. Every game is physical, and always feels like they're playing with a championship on the line. It is by far my overall favorite sport.
9) What would be your dream job?
A: My dream job would be to eventually work in public relations or some form of communications with a hockey organization in the future.
10) How would you describe yourself in 3 words?
A: Silly, fun and sassy. Those basically sum me up.