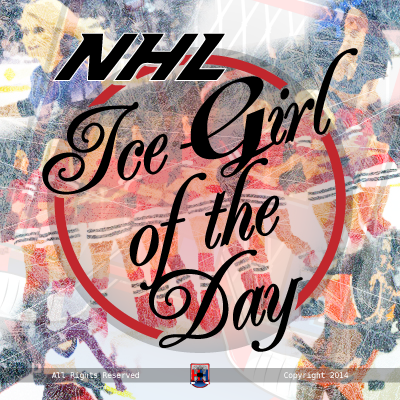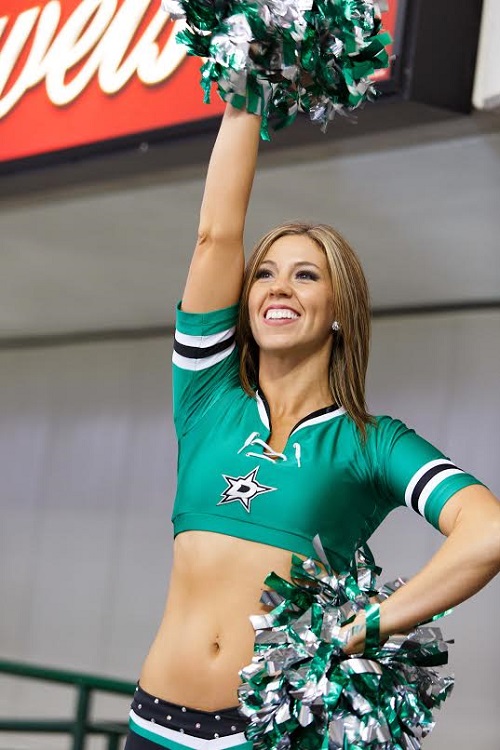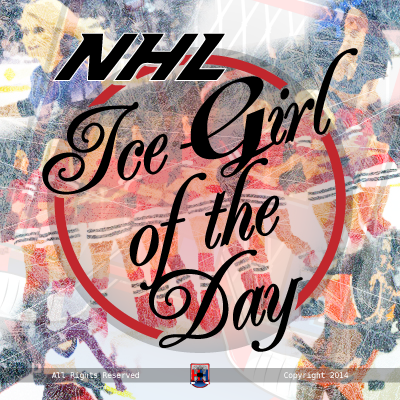 1) When and how did you get into hockey?
A: The first time I ever went to a hockey game was when I was dancing at the first home game last year. After being at every game and learning the rules I would say I have become quite the hockey fan.
2) Who is your favorite hockey player of all-time?
A: Mike Modano
3) What are some of your hobbies and interests?
A: I am a science geek so I love anything that has to do with science or being outdoors.
4) What's the best thing about being an NHL Ice Girl?
A: Getting to meet all the fans! We have the best fans around!
5) Did you play organized hockey growing up or if not would you be interested in learning to play?
A: We play hockey every now and then during Ice Girl practice. It gets pretty physical and competitive so we love it!
6) How many seasons have you been an NHL Ice Girl?
A: I just finished up my rookie season
7) What do you love the most about hockey?
A: The fighting, of course!
8) What would be your dream job?
A: I already have it! I am a research microbiologist for a pharmaceutical company.
9) How would you describe yourself in 3 words?
A: Smart, resilient, and hard-working