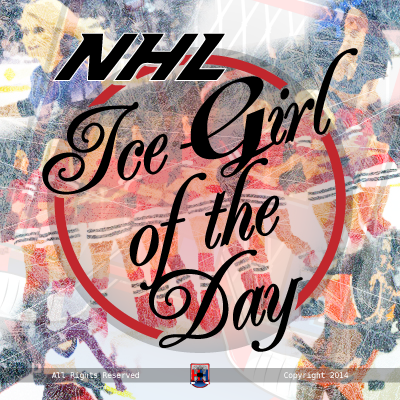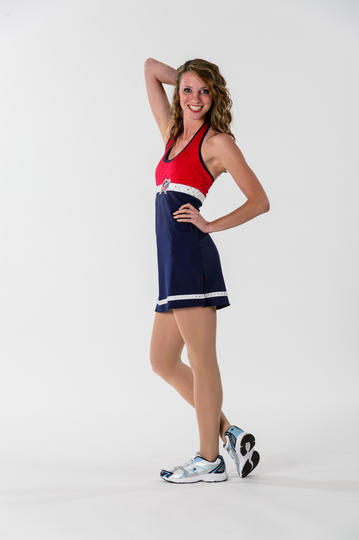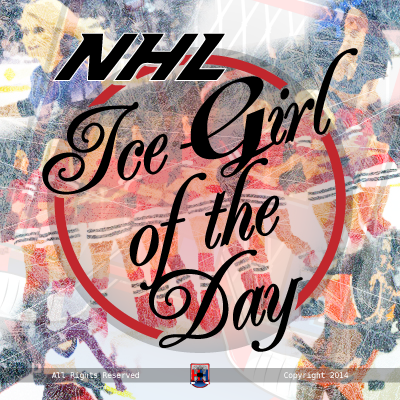 1) When and how did you get into hockey?
A: I started going to Columbus Blue Jacket hockey games when I was a kid. My best friend's dad used to take us and we would get giant ice cream cones. As a kid I never understood the game, but loved watching some guys beat up on each other.
2) Who is your favorite hockey player of all-time?
A: Nick Foligno
3) If you could meet any current hockey player, who would it be?
A: Nick Foligno
4) What are some of your hobbies and interests?
A: I started dancing when I was nine and have been in love with it ever since I enjoy traveling and learning new things I am an arts and crafts kind of girl. I enjoy being creative, and DIY projects.
5) What's the best thing about being an NHL Ice Girl?
A: The best thing is that there isn't just one thing I love about being an NHL Ice Girl. I love getting to be apart of the games. Jacket fans are always amazing and I enjoy getting to share our love for hockey together. I couldn't ask for better coworkers and friends.
6) Did you play organized hockey growing up or if not would you be interested in learning to play?
A: I did not play hockey growing up. I actually did not learn how to skate until I was much older. Of course I would be interested in learning how to play hockey, I just never thought I'd be much good at it. I think it would be better to leave it to the pros 😉
7) How many seasons have you been an NHL Ice Girl?
A: I have been an NHL Ice Girl for two seasons
8) What do you love the most about hockey?
A: The best thing about hockey is getting to be an NHL Ice Girl. I like that hockey is a fast paced sport and requires a unique skill set. I have always thought hockey has the best fans too.
9) What would be your dream job?
A: My dream job is to be a proud owner of a coffee shop
10) How would you describe yourself in 3 words?
A: Dreamer, Compassionate, Creative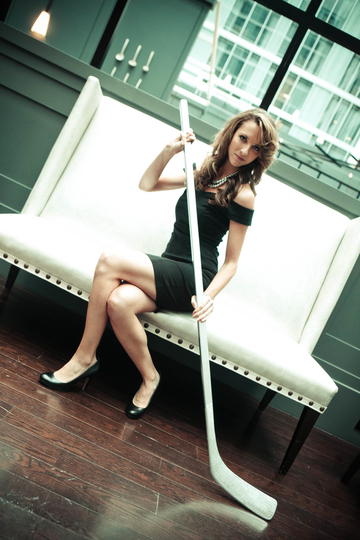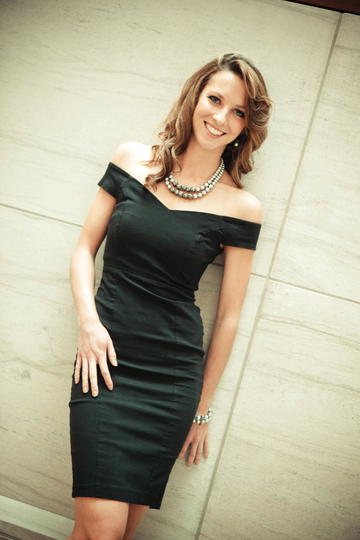 Love Reading About Hockey?

Subscribe to keep up-to-date with the latest and most interesting hockey news!
| | |
| --- | --- |
| | We hate spam just as much as you |