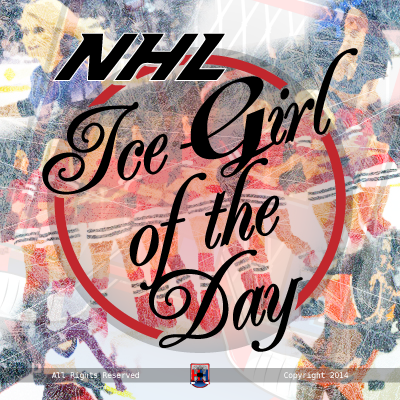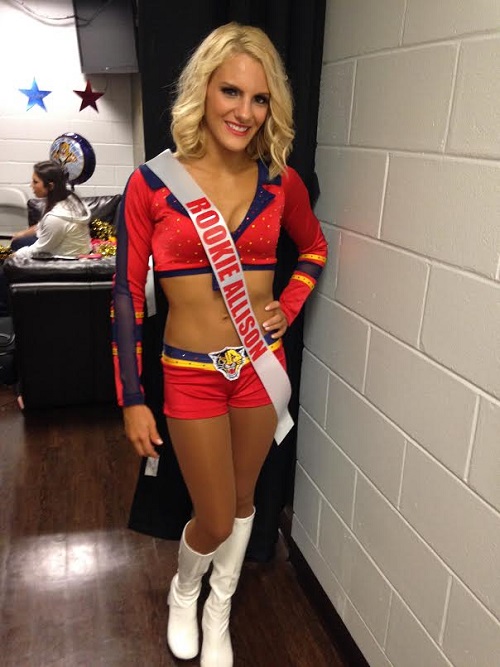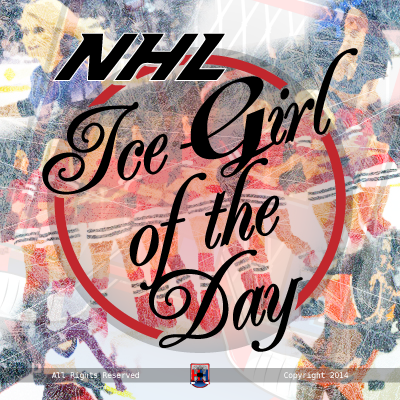 1) When and how did you get into hockey?
A: I grew up in the Chicago area. Hockey was everywhere in Chicago! I always found Hockey to be more entertaining than other sports because there is always action on the ice and everything is extremely unpredictable. Although I always favored hockey, I didn't become a huge fan until high school.
2) Who is your favorite hockey player of all-time?
A: My favorite player of all time is Dave Andreychuk. He was a player in the NHL for 22 years chasing the Stanley Cup and retired as captain of the Tampa Bay Lightning. His last year with the team he finally made his dream come true and his team won the Stanley Cup. He worked so hard for that cup and never gave up once. It really proves that hard work pays off and you should never give up on your dreams. Till this day Dave Andreychuck is still involved in the NHL as Vice President of Community Development and Fan Relations. He does not forget the huge role that the Tampa fans played during his career and really cares about giving back to those who supported him. He is truly an inspiration to all players in the NHL.
3) If you could meet any current hockey player, who would it be?
A: If I could meet any current player it would definitely be Jonathan Toews. He joined the Chicago Blackhawks team in 2007 and was captain the next year at the age of 20. On top of becoming captain at such a young age, he has won the Stanley Cup two times so far.
4) What are some of your hobbies and interests?
A: Since I have only lived in Florida for a few years, I still think that anything that involves the beach is the best way to spend my time. I love paddle boarding, kayaking, snorkeling, and just laying out at the beach. On top of that I am a big health nut and I spend a lot of my time in the kitchen or finding different ways to exercise. Whenever I have the time, I love to travel. There are so many beautiful places to visit in Florida and I want to see them all.
5) What's the best thing about being an NHL Ice Girl?
A: The funniest thing about dancing for the Panthers is taking pictures with kids who are too shy or embarrassed but their parents are making them. As soon as we take a step in their direction they sprint the other way or hide behind their parents. It is extremely adorable and entertaining.
6) Did you play organized hockey growing up or if not would you be interested in learning to play?
A: In elementary school I played floor and field hockey. It wasn't anything serious but I had a ton of fun. My favorite part was doing face-offs. Most of the kids would constantly trip over their sticks so there wasn't much competition. The worst part about it was playing goalie. I give so much credit to all of the goalies because that is a stressful position!
7) How many seasons have you been an NHL Ice Girl?
A: This was my first year with the Florida Panthers and I will definitely be trying out for another season! It is such an amazing experience and I highly encourage everyone who is interested to audition for a spot.
8) What do you love the most about hockey?
A: My favorite part about hockey is how fast paced it is. The puck is constantly moving from one end of the ice to another and the game is so unpredictable.
9) What would be your dream job?
A: My dream job is to be a personal trainer for female performers (such as the Lady Panther and other NHL Ice Girls). I would love to develop workout and meal plans for girls to reach their goals and feel confident & comfortable while performing.
10) How would you describe yourself in 3 words?
A: Spontaneous, ambitious, and caring.