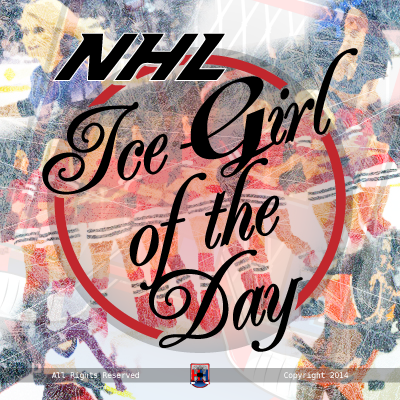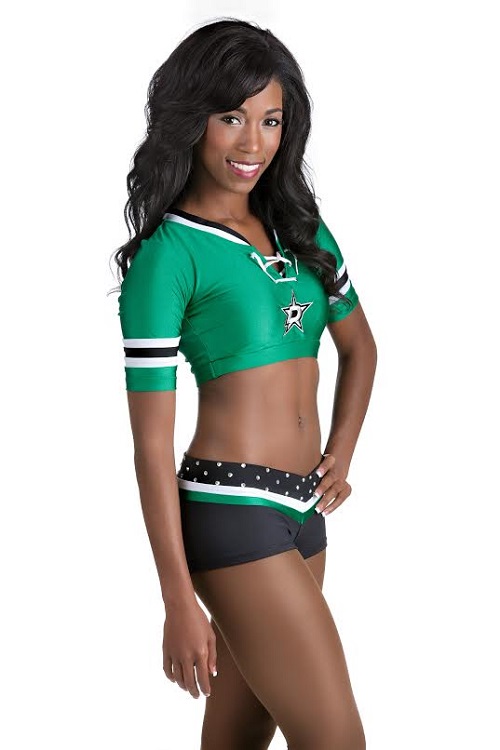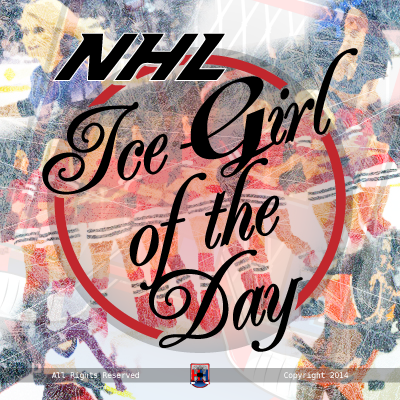 1) When and how did you get into hockey?
A: June of 2013. I fell in love with hockey after researching the Dallas Stars Organization when I was preparing for my rookie year of Ice Girls.
2) Who is your favorite hockey player of all-time?
A: Mike Modano, It was such an honor being a part of history as the Dallas Stars retired the #9 jersey.
3) What are some of your hobbies and interests?
A: I am interested in a number of things, singing, traveling, choreographing, baking, snowboarding, and hanging out with my family and friends.
4) What's the best thing about being an NHL Ice Girl?
A: The best things about being a NHL Ice Girl is performing and reaching out to the community. I also enjoy cheering on one of the top teams in Dallas, the extensive training in dance, skating, working out, and healthy eating methods, our great sponsors, and being a part of the best team that has a great bond and sisterhood.
5) Did you play organized hockey growing up or if not would you be interested in learning to play?
A: No, I did not play organized hockey growing up. During my rookie season our hockey coach let us play hockey a few times and I really enjoyed it. I even made a few goals for our team! Yes, I would be interested in learning how to play more.
6) How many seasons have you been an NHL Ice Girl?
A: One full season. I just received my veteran ring this May!
7) What do you love the most about hockey?
A: Overall I love the sport itself, the amazing fans, and of course the ICE GIRLS.
8) What would be your dream job?
A: My dream Job is to become a touring performing artist
9) How would you describe yourself in 3 words?
A: Loving, Educated, and Spontaneous