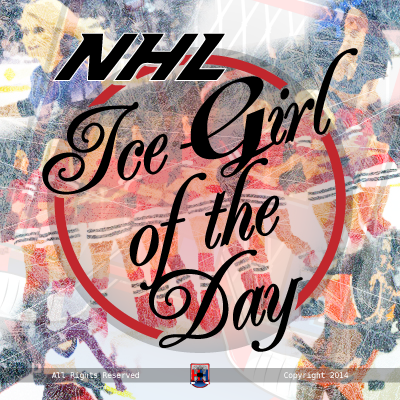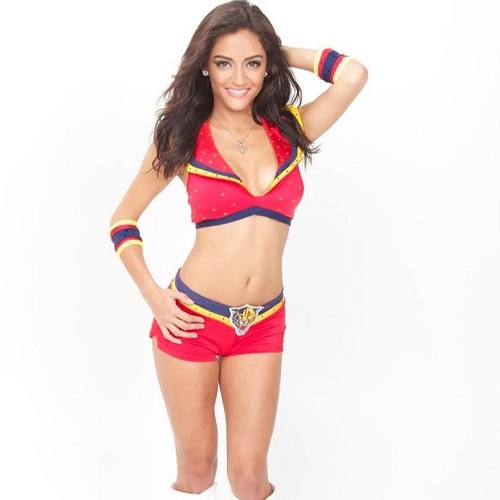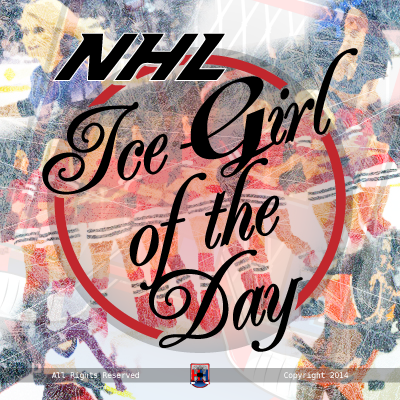 1) When and how did you get into hockey?
A: I first became interested in hockey surprisingly when I moved to South Florida! I am from Orlando and at the time they did not have a hockey team so when I heard there was a team close by I decided to check it out.
2) Who is your favorite hockey player of all-time?
A: Paul Laus
3) If you could meet any current hockey player, who would it be?
A: Sidney Crosby
4) What are some of your hobbies and interests?
A: During my free time I like to spend most of time dancing or by the beach. Interest include: art (expressionism and abstract art is my favorite), travel and learning more about the world, huge animal lover and dedicated to a healthy lifestyle by eating clean and working out consistently.
5) What's the best thing about being an NHL Ice Girl?
A: The best part about being an NHL Ice Girl is being able to perform on the ice! Dancing on the ice rink is definitely an unforgettable experience.
6) Did you play organized hockey growing up or if not would you be interested in learning to play?
A: No but I would love to learn sometime!
7) How many seasons have you been an NHL Ice Girl?
A: 2 seasons
8) What do you love the most about hockey?
A: I absolutely love the passion that comes with the sport. From working various games, I've experienced the enthusiasm that fans have towards hockey and it's very contagious!
9) What would be your dream job?
A: Getting paid to travel and explore the world.
10) How would you describe yourself in 3 words?
A: Artistic, unusual and adventurous