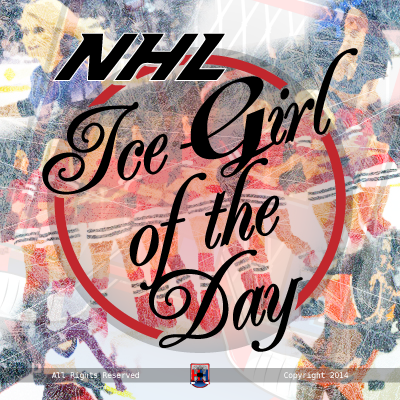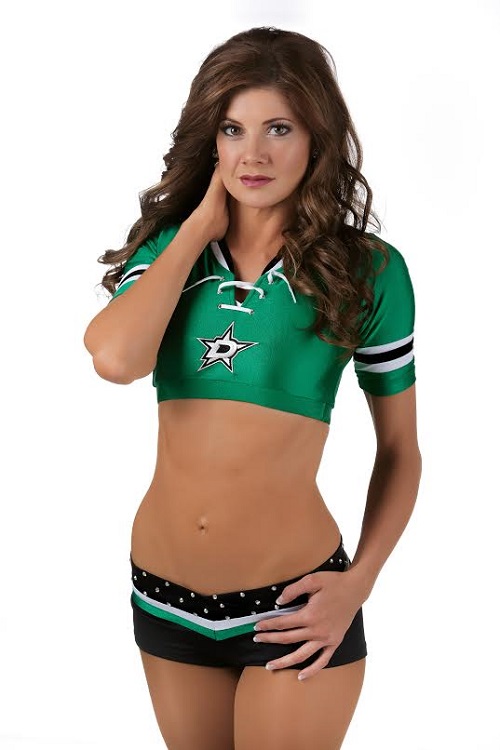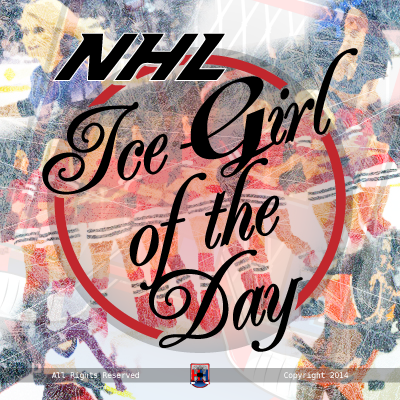 1) When and how did you get into hockey?
A: It probably started in high school when the guy I was dating played for our school's hockey team.
2) Who is your favorite hockey player of all-time?
A: Mike Modano
3) What are some of your hobbies and interests?
A: Going to the movies is one of my favorite things to do. I also love seeing plays and musicals.
4) What's the best thing about being an NHL Ice Girl?
A: Being on a team and making friendships that will last a lifetime.
5) Did you play organized hockey growing up or if not would you be interested in learning to play?
A: I did not play growing up but we have played a little bit at our team practices. It's definitely tough and a little scary! I would be interested in learning more though!
6) How many seasons have you been an NHL Ice Girl?
A: 2nd Season
7) What do you love the most about hockey?
A: I love how fast-paced it is and how intense all the fans can be.
8) What would be your dream job?
A singer…but I can't sing!
9) How would you describe yourself in 3 words?
A: trustworthy, sincere, kind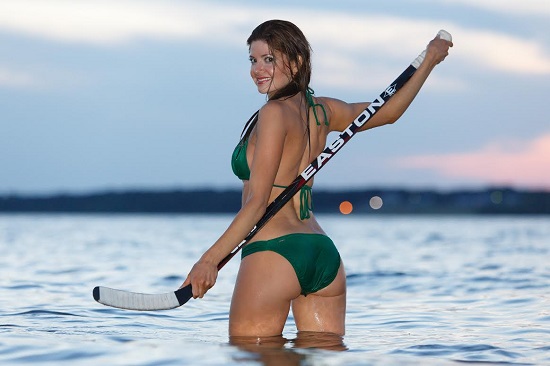 Love Reading About Hockey?

Subscribe to keep up-to-date with the latest and most interesting hockey news!
| | |
| --- | --- |
| | We hate spam just as much as you |