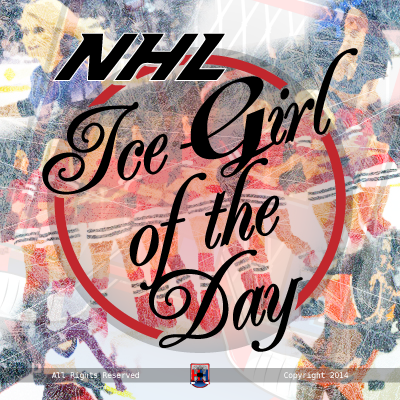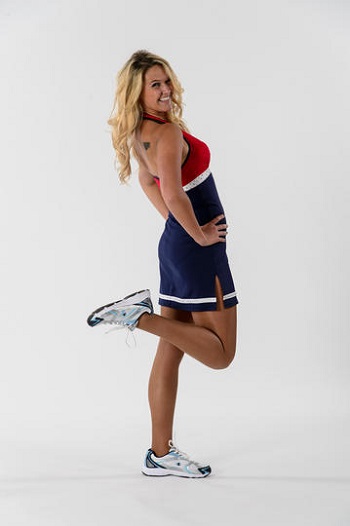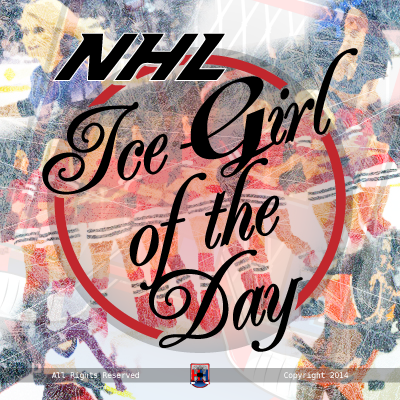 1) When and how did you get into hockey?
A: I pretty much grew up at our local ice rink. When my brother was 3 and I was 6 he decided he wanted to play hockey and we have been a hockey family ever since. I spent so many hours freezing my butt off watching Jack play and when I was 12 I decided I wanted to play but unfortunately we didn't have any girls' teams.
2) Who is your favorite hockey player of all-time?
A: My favorite hockey player of all time is Jim Craig. He was faced with the almost impossible task of defending his goal against the best hockey players in the world and he came through to beat the Russians and inspire a nation in quite possibly the most famous hockey game of all time.
3) If you could meet any current hockey player, who would it be?
A: I would love to meet Pavel Datsyuk. Not only he is a phenomenal hockey player but he also seems to be a very genuine and humble person.
4) What are some of your hobbies and interests?
A: I really love being outside hiking and camping and just enjoying the world around me. I am a photographer and I really love taking pictures of people and nature. I absolutely love animals and I can't go more than like a week without petting at least one dog or saving a turtle from getting hit by a car. I love reading a good book in the sunshine, I love books that make me think.
5) What's the best thing about being an NHL Ice Girl?
A: I absolutely love the fans! They are always so excited to see us and they just really love their Blue Jackets! Not to mention it is really a dream come true to be so close to some of my favorite players. Growing up, we couldn't ever afford good seats when we went to games in Detroit so I have never been so close to the ice in my life. I have grown up watching some of these players and it is so surreal to skate by them when we are shoveling the ice.
6) Did you play organized hockey growing up or if not would you be interested in learning to play?
A: When I was 12, I decided I wanted to play but my parents didn't want me playing with the boys. Unfortunately there weren't any girls' teams so I had to teach myself and settle with pond hockey with my family. When I was a freshman at Northern Michigan University, I decided I wanted to try out for the women's team. I ended up playing there for a year, and it was the most fun I had ever had!
7) How many seasons have you been an NHL Ice Girl?
A: This past season was my first year on the team.
8) What do you love the most about hockey?
A: Hockey is really a family sport. Even the professional players are really family oriented. All of the NHL organizations are so involved in promoting the sport through their younger fans; they just want more kids to love the sport like they do! It's a fast paced and dramatic game and I just cannot get enough of it. The camaraderie displayed throughout this whole sport whether playing or watching is overwhelming. Hockey fans are a huge family, no matter who you root for, a hockey fan is a hockey fan and we all have one thing in common; a love for the game.
9) What would be your dream job?
A: I want to be a rockstar! Lol okay I am only kind of joking! I want to be a professional model, actor, singer, pretty much whatever will get me in the spotlight! I love performing and being in the position to inspire people.
10) How would you describe yourself in 3 words?
A: I am loving, passionate and creative!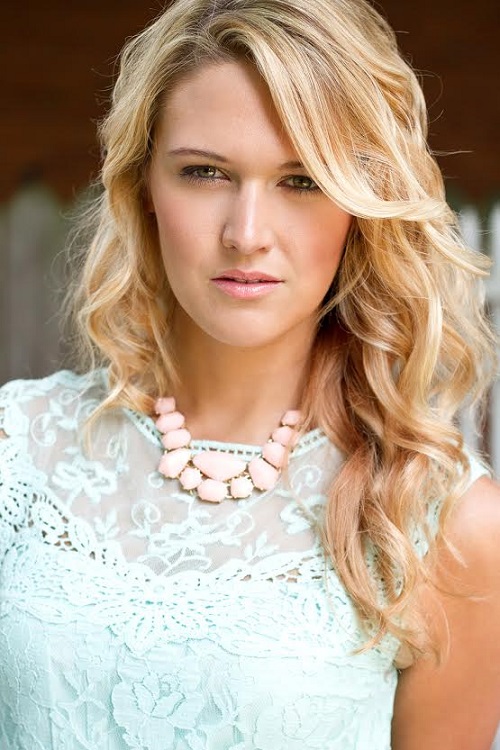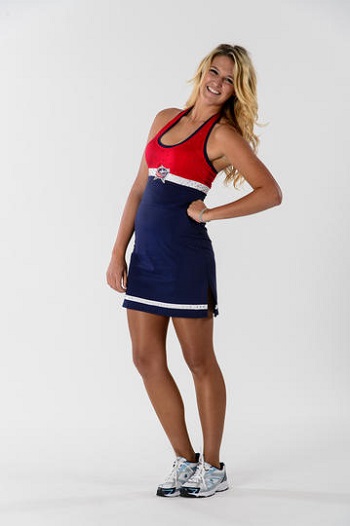 Love Reading About Hockey?

Subscribe to keep up-to-date with the latest and most interesting hockey news!
| | |
| --- | --- |
| | We hate spam just as much as you |