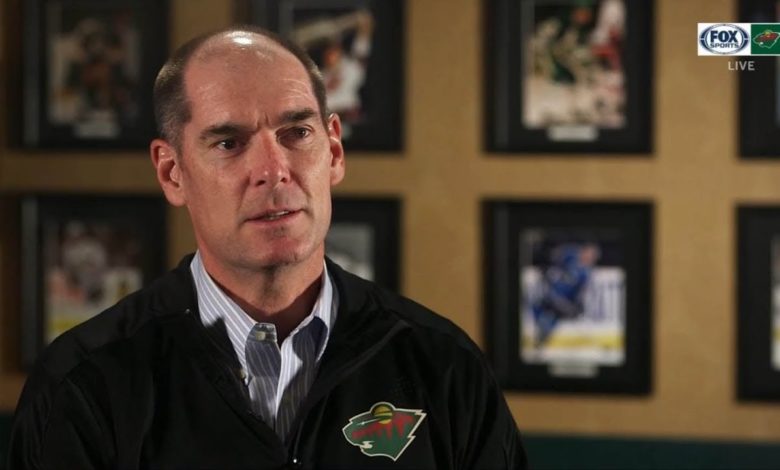 Tom Kurvers, a Wild assistant general manager who won the Hobey Baker Award as college hockey's top player in 1984 for Minnesota Duluth, has passed away Monday because of cancer at the age of 58.
Kurvers played for Montreal, Buffalo, New Jersey, Toronto, Vancouver, Anaheim and the New York Islanders during his NHL career. Noted as a power-play specialist, he had 93 goals and 328 assists in 659 NHL games.
He played a final season in Japan before working for the Coyotes, rising to become Arizona's director of player personnel. He was interim general manager of the Tampa Bay Lightning in 2010, and stayed with the Lightning as a senior advisor until 2018 when he was hired as Wild assistant GM by Paul Fenton. He was interim GM when Fenton was fired in 2019 until Bill Guerin was hired.