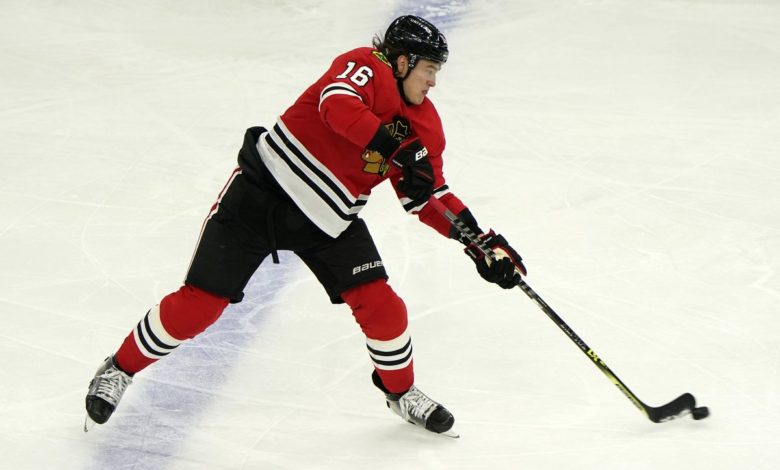 It's been a weird and wild turnaround for the Chicago Blackhawks from the beginning of last season to today. Add another wrinkle to the story of the 2020-21 season with the latest reports saying that the Blackhawks have traded Nikita Zadorov to Calgary for a third-round pick from the Flames.
https://twitter.com/FriedgeHNIC/status/1420398559594270720
The third-round pick that the Blackhawks receive in the deal is the Toronto Maple Leafs pick from the David Rittich trade, so it will be determined by how Toronto finishes next season, not Calgary.
Nikita Zadorov (acquired by Calgary for reasons best known to themselves) sharply curtails his team's ability to generate chances, is otherwise average. pic.twitter.com/kQ52x3jEhl

— Micah Blake McCurdy (@IneffectiveMath) July 28, 2021
Zadorov was given a qualifying offer from the Blackhawks during the restricted free agency period to keep his rights, but with the additions of Marc-Andre Fleury (maybe) and Tyler Johnson, Chicago's salary cap situation became too tight to fit the 26-year-old defenseman. Zadorov is a serviceable second or third-pair option at the NHL level, depending on the team. His asking price, reportedly north of $5M per year, was too high for Chicago to ever consider bringing him back.