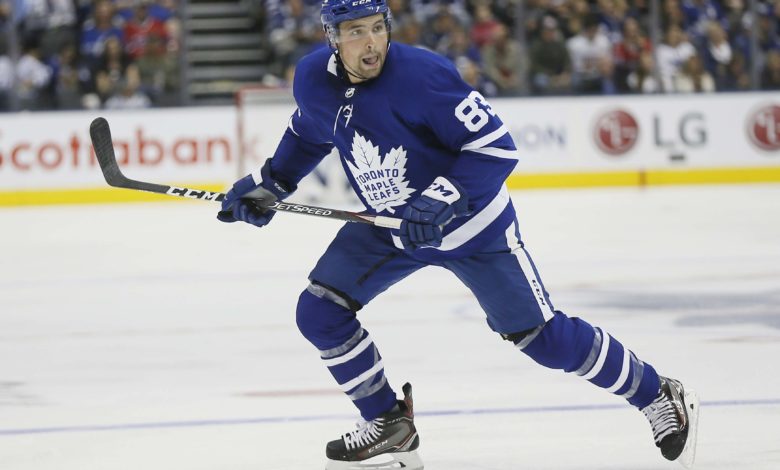 Defenseman Cody Ceci has signed a 4-year contract with the Edmonton Oilers ($3.25M AAV).
Ceci signs with the Oilers. 4 years. $3.25 mil per

— Darren Dreger (@DarrenDreger) July 28, 2021
Ceci began the 2013-14 season with Binghamton before making his NHL debut on Dec. 12, 2013, in a 2-1 victory over the Buffalo Sabres. He scored his first NHL goal on Dec. 16, 2013, a game-winner in overtime in a 3-2 victory against the St. Louis Blues.
The 6-foot-2 defenseman played 49 games as a rookie, enough to convince the Senators to give him a place among the top six the following season. As a kid, Ceci remembered waking up Christmas morning and experienced the joy of finding Senators' game tickets in his stocking. And now he'd been given a chance not only to wear the jersey he'd grown up idolizing, but be a mainstay on the team.
A promising first full season in 2014-15 led to a solid 2015-16 season as Ceci played 81 games, scored five goals, finished with 21 points and led the team with 113 blocked shots.
The 2015-16 season continued to showcase Ceci's progression, as he finished with 10 goals, including two game-winners, 26 points and 130 blocked shots.
Ceci remained a regular with the Senators through the 2018-19 season. But on July 1, 2019, he was traded to their arch-rivals, the Toronto Maple Leafs.