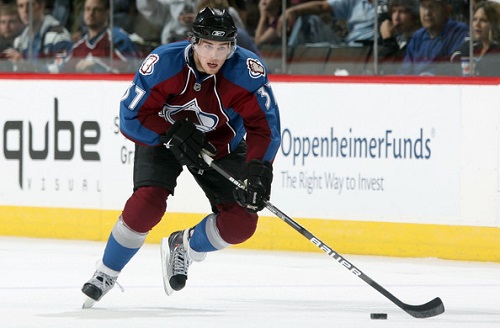 The leading scorer of the Colorado Avalanche last season, forward Ryan O'Reilly will remain an Avalanche after a deal for him was matched. Earlier Thursday afternoon, the Calgary Flames extended a 2-year/$10 million offer for O'Reilly which was promptly matched by Colorado. This now sets up the Avalanche to control O'Reilly's rights for the next season and will be unable to trade him for a year.
What does this mean for Colorado? O'Reilly will have to report to Coach Joe Sacco and get back to work on the ice. The young forward has a paycheck coming to him and now has to earn it if he wants a better deal, with or without the Avalanche.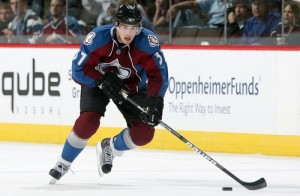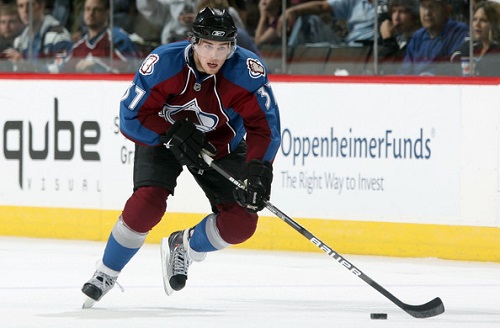 Colorado's General Manager Greg Sherman issued a statement shortly after the news broke during the Colorado vs. Calgary game, "We have come to terms with Ryan O'Reilly and now we will move forward." Sherman also said O'Reilly will report, take a physical and they plan on having him back in uniform for Colorado's next road trip through Columbus, Detroit and Chicago.
Producing 55-points last season, O'Reilly will be relied on heavily to come back and quickly help turn the Avalanche around as they are bogged down near the bottom of the Western Conference standings. If O'Reilly, Gabriel Landeskog and Matt Duchene cannot get the ship righted it could be an agonizingly slow march to the end of the season for Colorado.
Follow me on Twitter @CoryWhitmer