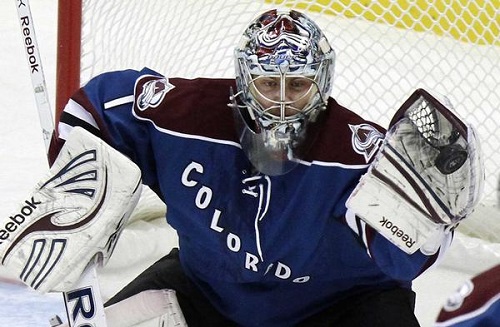 It wouldn't be a winning season without a bump in the road. Usually that comes in the form of injury, but for the Colorado Avalanche their starting goaltender, Semyon Varlamov, has been arrested. The Russian goaltender turned himself into Denver Police following charges of assault and kidnapping. These charges fall under domestic violence but a victim is not named.
The Avs are 7-1 with Varlamov in net, playing again Friday night against the Montreal Canadiens. Varlamov cannot post bail until Thursday morning because of the assault charges and refused an interview with the Denver Post.
It is incredibly unfortunate that Varlamov will not be in net and the charges levied against him are serious. The kidnapping charge is a Class 4 Felony and is punishable with two to six years behind bars. The current CBA does provide for the NHL to suspend a player under criminal investigation. If Varlamov does end up being suspended because of the seriousness of the charges, there would be a need for a call up from Lake Erie.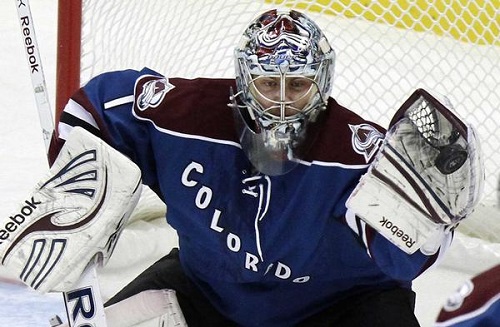 The AHL Monsters have Sami Aittokallio and Calvin Pickard to choose from. Both are 2-2 in net, both have given up 11 goals with Aittokaillo having a .908 save percentage with 109 saves. The 21-year old Finnish goaltender will most likely garner the call up. He has only one game of NHL experience, which is just one more than Pickard.
Usually the call up will come due to an injury, not criminal charges.
This situation is yet to play out as this story is just beginning to unfold after Varlamov's surrender to authorities. The Avs have stated they will not comment on this matter.