Featured
D4: The Mighty Ducks Movie Has Fans Quacking All About It!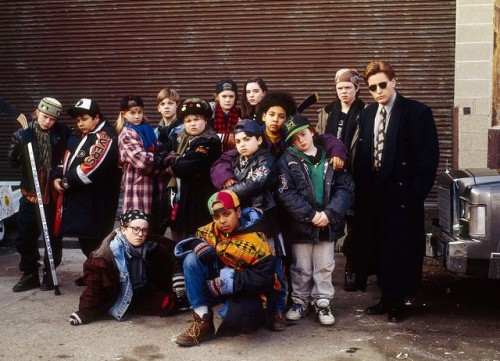 Can you believe that it has been 23 years since The Might Ducks took the ice and stole our childhood hearts? In-fact it has been 19 years since their final match in D3: The Might Ducks. Over the last few months word has spread that there is some serious talk for a fourth installment in the series to arrive in the next year or two.
Of course the cast from the first three movies is all grown up now so it's more of a question of where will the fourth movie (if actually produced) plot take us?
Did you ever wonder how some of the cast looks now that they are all grown up as well? Well wonder no-more and just take a look for yourself:
Goldberg (Played by Shaun Weiss)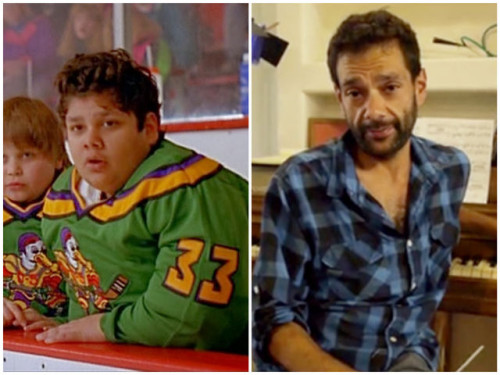 Gordon Bombay (Played by Emilio Estevez)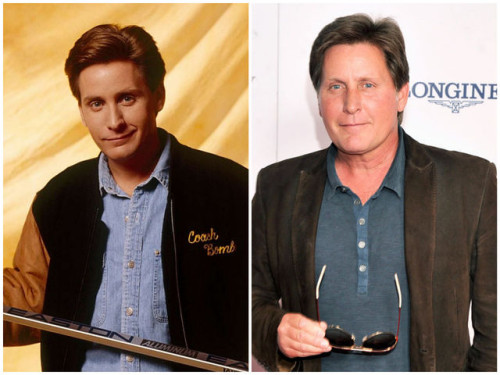 Connie (Played by Marguerite Moreau)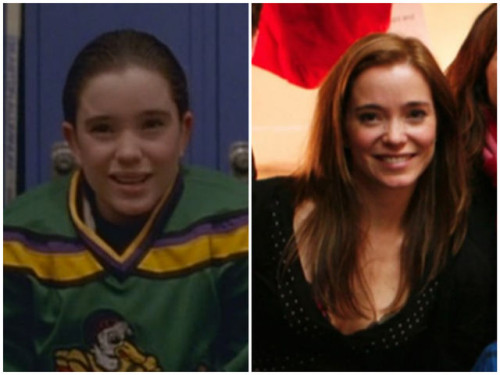 Fulton Reed (Played by Elden Henson)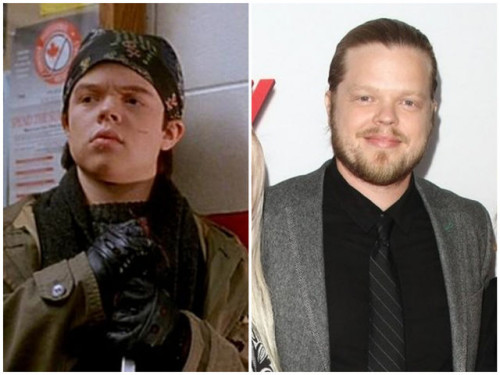 Jesse Hall (Played by Brandon Quintin Adams)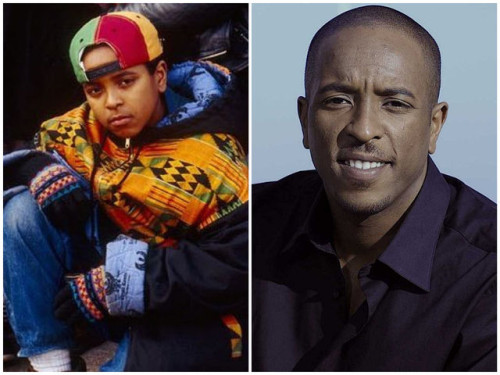 Dave Karp (Played by Aaron Schwartz)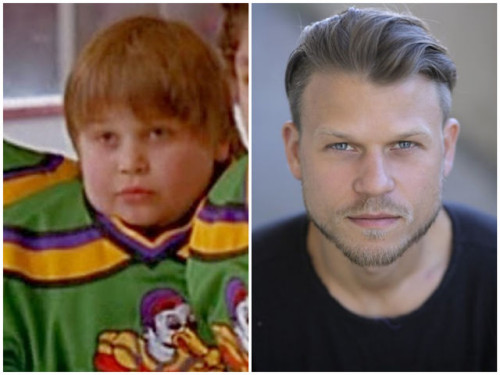 Les Averman (Played by Matt Doherty)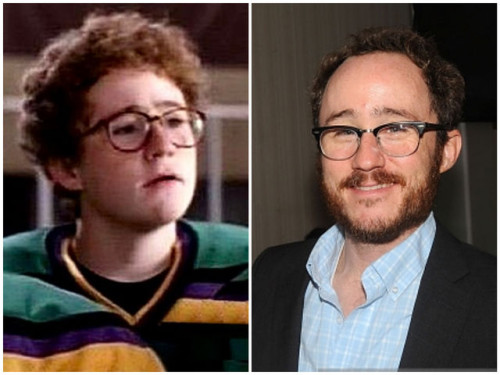 Adam Banks (Played by Vincent Larusso)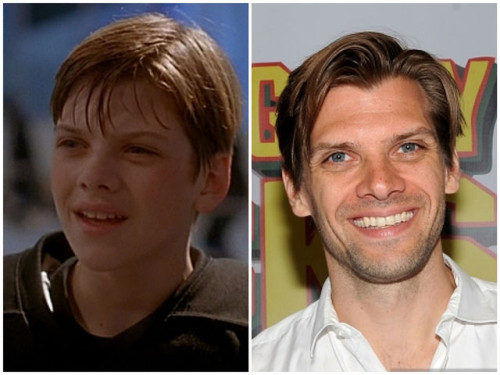 That sure was a trip down memory lane. As for the rumor mill on production for D4, franchise producer Jordan Kerner stated there was no active development for the movie but interest from the studio was there:
"I'm not going to fuel the rumor mill that it's going to happen, but I'm saying to you that the studio said to us, 'We'd be interested if you come to us with the right story.' And that's something that we've been all thinking about independently and I think that we may be coming closer to having the right idea for that."

Then there's a matter of what actual plot(s) Kerner has thought up of. He expressed that there are a few ideas thrown out there:
"There have been a number of times that we have discussed with the studio the idea of either bringing it back and bringing it back possibly with one or two of the guys who are now in their thirties as the coaches, and having a few more of them be their friends in their lives and having the kids come back."
Of course there has also been a darker direction for D4 to continue the sequel:
"I wanted to license this dark adult play, That Championship Season. It was going to be the death of Gordon Bombay as an older man, and Marty was going to play him. And Goldberg would be played by like Jim Belushi. You know, we were literally going to pair up everybody with a present-day actor, but it was going to be not unlike Chariots of Fire, the sort of look back at a moment in time when their coach came back to them and did something that changed their lives forever.

So you cut from the present of the kids and they would have been all of 18 or 19, so they would have become the high school seniors. And we probably would have played the third movie that I wanted to make, which would have been that return to the Goodwill Games and losing to Iceland. But it would be set against this thing going on in a bar or restaurant where all the present-day guys grown up talking about what this coach meant to them.

And we'd see that played out against them as 18-year-olds on the ice and Emilio playing in that and his father playing in a series of scenes where he was dying and they had to say their goodbyes. So I was looking for a really literate and emotional way for all of them to come back together again as men and to say goodbye to the man who meant so much to them."
And even more recently Matt Doherty, who played Averman in the Might Ducks movies appeared on the Quack Attack podcast to give a little more word on what this rumored sequel buzz going around was all about.
"[Quack Attack co-host] Kevin here. Have you taken a shot at writing a script forD4, by chance?"
Doherty: "I have not. However, I do have some of the inside scoop on the details of that. But if I told you, I'd have to kill ya. No, I do know that's definitely, there are definitely people who are working on that. There's definitely a lot of talk about — more than talk, actually […] getting a whole bunch of different groups and studios and people all together to look at, like, who owns the, you know […] those kind of things take time …"

So there you have it. It's still up in the air but don't you be at all surprised to see more and more word of an actual fourth movie to hit the theaters in the next year or two. Hockey fans deserve it all around and there's no quacks about it!
Quack, Quack, Quack, Quack, Quack…..Go Ducks!
Love Reading About Hockey?

Subscribe to keep up-to-date with the latest and most interesting hockey news!
| | |
| --- | --- |
| | We hate spam just as much as you |