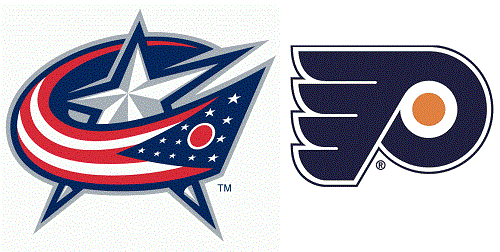 OK this trade was the one that really made me laugh.
After Philadelphia traded Sergei Bobrovsky to Columbus last offseason, he proved them wrong with his play this season. He is arguably the NHL's hottest goaltender this season and is starting every single game for the the Blue Jackets.
Flyers' GM Paul Holmgren no doubt was having trader's regret today, so he stole the Jackets' other goalie, Steve Mason as revenge (technically Michael Leighton and a 2015 3rd rounder, but that's no fun). I know what you're thinking right now. "Columbus had another goalie?" That's news to me too.
Here's the progression of the Blue Jackets this season. They started out the season as they usually do. They lost 9 of their first 12 games and had already pulled out their sleeping bags, preparing to sleep in the basement like every year.
However Bobrovsky did not pull out his sleeping bag. He won 8 of the next 10 games, with the 2 losses coming in a shootout after he gave up just one goal in both of them. His stats this year are outstanding thus far.
But this article isn't about him (well, not directly at least).
Steve Mason's play has been lackluster at best this season. He won just 3 games in 11 tries, with a .899 SP and a 2.95 GAA. Keep in mind, Bobrovsky has recorded a .927 SP and a 2.13 GAA playing behind the same roster, so no excuses there.
They gain a capable backup in Michael Leighton, who actually played a crucial role in the Flyers' run to the Stanley Cup Finals in 2010.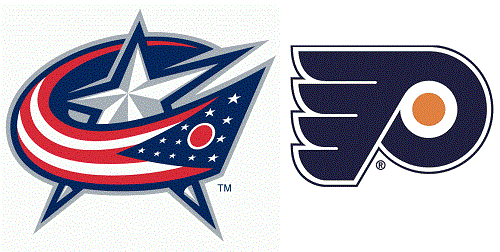 Leighton went 8-3 in the 2010 playoffs, posting a .916 SP and a 2.46 GAA, but didn't have the opportunity to play the year after, seeing just one game.
The addition of Steve Mason will benefit them greatly, allowing starter Ilya Bryzgalov to take a day off every once in a while.
If you had told me last season that the Columbus Blue Jackets would be more well-structured than the Fleyers, I would have laughed you out of town. This season, that is true.
The Flyers won't be making a trip to the playoffs this year. They lost Braydon Coburn and Andrej Meszaros to injury on the back-end, and had to make a desperation move last week by trading for veteran defender Kent Huskins. Kimmo
Timonen is the only solid defenseman on their roster, with the exception of maybe Luke Schenn.
This should end up going well for both sides and goalies. We will soon see if a change in scenery will benefit the former Calder Trophy winning goaltender Mason.
The Blue Jackets also received a 3rd round pick in the 2015 draft as well.
Follow me on Twitter @yungspork
Poll: Who won this trade?
Columbus
Philadelphia
Good for both teams