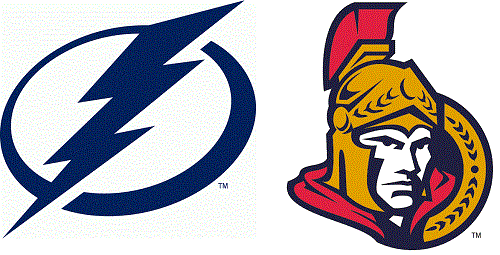 The Ottawa Senators have traded star young goalie Ben Bishop to the Tampa Bay Lightning in return for star rookie Cory Conacher.
This trade really surprised me. Not that Bishop was moved (that was expected), but that Conacher was.
The goalie situation in Ottawa now sees Robin Lehner moving into the temporary starting role, and then moving into the backup slot once Craig Anderson returns from injured reserve. If Bishop was not moved, it would have been a three-ring circus in net.
Bishop is 8-5 this season with a save-percentage of .922 and a goal-against average of 2.45. He has been stellar between the pipes (minus a select few games) for the Senators, but Lehner was better.
Lehner has a SP of .940 and GAA of 2.15 in 9 games, which factored into the decision to let Bishop go.
Star forward Jason Spezza is likely to miss the remainder of the regular season due to injury, and the addition of Cory Conacher will greatly improve their offense.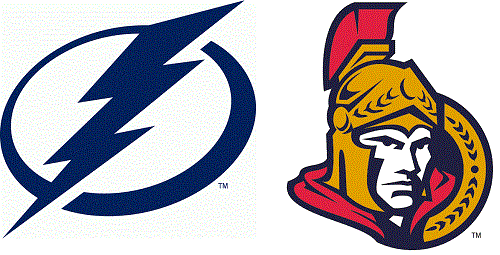 The reason this trade is strange to me, is that now the Lightning have three goals: Anders Lindback, Mathieu Garon, and now Bishop. In that situation, it appears that Bishop wouldn't be playing much this season, regardless of the fact that he's their best bet to win games. Their defense includes Eric Brewer and Matt Carle, so it's not exactly the Great Wall of China on the blueline.
Cory Conacher was one of the feel-good stories of the year. At 23, he entered the league this season on a hot streak from Day 1. The 5 foot 8 speedy forward recorded 24 points this season (9 goals) in 35 games.
Tampa Bay sits just 2 points ahead of the Florida Panthers at the bottom of the Eastern Conference, with little to no hope of making the playoffs this season. If Bishop does have the opportunity to play this season, he can still help the Bolts win games single-handedly.
Ottawa also received a 4th round pick in this year's draft in the deal.
Follow me on Twitter @yungspork
Add poll at bottom:
Who won this trade?
Ottawa
Tampa Bay
Good for both teams
Love Reading About Hockey?

Subscribe to keep up-to-date with the latest and most interesting hockey news!
| | |
| --- | --- |
| | We hate spam just as much as you |