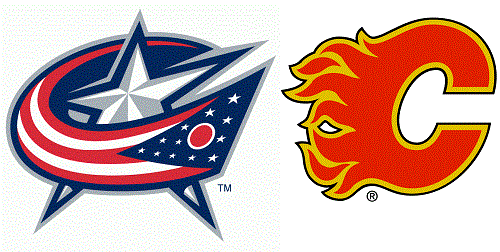 Columbus was on fire today (an anti-Flames joke), adding forward Blake Comeau of the Calgary Flames.
Comeau has 4 goals and 3 assists this season, playing in 33 games for 14th place Calgary this season. He's a 3rd line forward that hits often. So far he has accumulated 72 hits.
Before he landed on the Flames, he was drafted (2004) and played for the New York Islanders. His best year was the 2010-11 season, where he scored 24 goals and 46 points in 77 games. His first year with Calgary last season saw him score just 5 goals (24 points) in 58 games.
The Jackets are stacking up for a long playoff run right now, having already added Marian Gaborik earlier today. This addition will help their chances.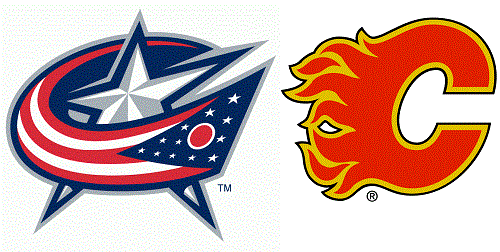 Calgary gets a 5th rounder in this year's draft. See a trend?
Here are some of Calgary's trades this season:
January 21: Traded goalie Henrik Karlsson to Chicago for a 7th round pick (2013)
March 28: Traded Jarome Iginla to Pittsburgh for two prospects and a 1st round pick (2013)
April 1: Traded Jay Bouwmeester to St. Louis for two prospects and a conditional 1st round pick (2013)
Today: Traded Blake Comeau for a 5th round pick (2013)
It looks like Jay Feaster's trying to make up for trading all his team's picks away in the past. He won't even have to sit down, come draft day. Plus, their chances are pretty darn good for getting either Nate MacKinnon or Seth Jones if they do in fact get the first overall pick this year.
With that said, "Watch out other 29 teams in like 10 years or so"
Follow me on Twitter @yungspork
Poll: Who won this trade?
Calgary
Columbus
Good for both teams