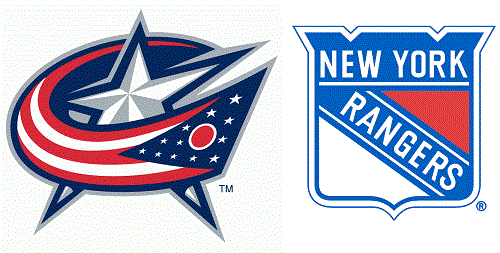 Star forward Marian Gaborik was traded from the New York Rangers to the Columbus Blue Jackets for forwards Derek Dorsett and Derick Brassard, and defenseman John Moore.
Gaborik will rejoin forward Brandon Dubinsky (formerly of the Rangers) once Dubinsky returns from his knee injury. He has 333 goals and 333 assists for 666 points (and the Devils didn't trade for him?) in 757 career games.
This season he has a mediocre 9 goals and 10 assists in 35 games. New York, who loaded up on star power of late with the additions of Rick Nash (last season) and Brad Richards (two seasons ago), have failed to succeed this year.
The Blueshirts sit outside of the top-8 in the Eastern Conference and only have two more wins than losses. On paper, they were arguably the best team before the season started. They have scored just 82 goals this season (worst in the NHL). Yes even the Florida Panthers have more goals than them.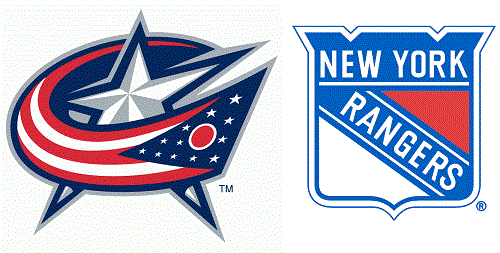 Derek Dorsett will fill the void (along with yesterday's acquisition of Ryane Clowe) of the Ranger's tough guy role that was left open when Mike Rupp was traded to the Minnesota Wild earlier in the year. He has 727 career penalty minutes in 4 seasons before this partial season. He won't have to worry about Jordin Tootoo anymore, since he will be playing in the East for the remainder of the year.
Derick Brassard is a good addition for the Rangers as well, in the point producing category. He entere the league in 2007-08, and has steadily improved over the years. His points increased from 25 to 36 to 47 from 2009-2011. This season he has 18 points (7 goals) in 34 games.
Poll: Who wins this trade?
Columbus
Blue Jackets
Good for both teams
Follow me on Twitter @yungspork