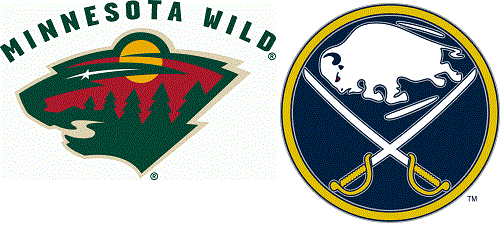 Forward Jason Pominville has been traded from the Buffalo Sabres to the Minnesota Wild today. Going the other way in the deal was Matt Hackett, a future starter. With Darcy Kuemper already proving his worth, Hackett was made expendable.
Pominville has 185 goals and 271 assists in 578 career games played, all with the Sabres. He is a 9-year veteran that still has a lot in the tank.
This season he has 25 points (including 10 goals) in 37 games. His team is not likely to make the playoffs (they currently sit in 12th place in the Eastern Conference).
Minnesota on the other hand, is leading the Northwest Division with 44 points (tied with the Vancouver Canucks), and this addition will only help their chances. He will have the chance to play with Zach Parise and Mikko Koivu on the top line.
The Wild may have solidified their division championship.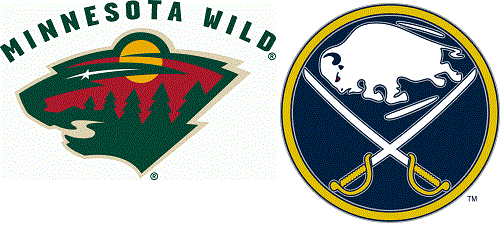 Matt Hackett is 23 years old, and has played 13 career NHL games (just 1 this year). His save percentage wasn't bad at .921.
Buffalo has struggled defensively this season. Only three teams have allowed more goals than the Sabres (115 GA) have. Jhonas Enroth hasn't been spectacular (.908 SP), and Ryan Miller has had to stand on his head each night. This is a good move for Buffalo's future by GM Darcy Regier.
Forward Johan Larsson (AHL Houston Aeros) was also traded to Buffalo in the deal. This season he has 15 goals and 22 assists in 62 games.
Follow me on Twitter @yungspork