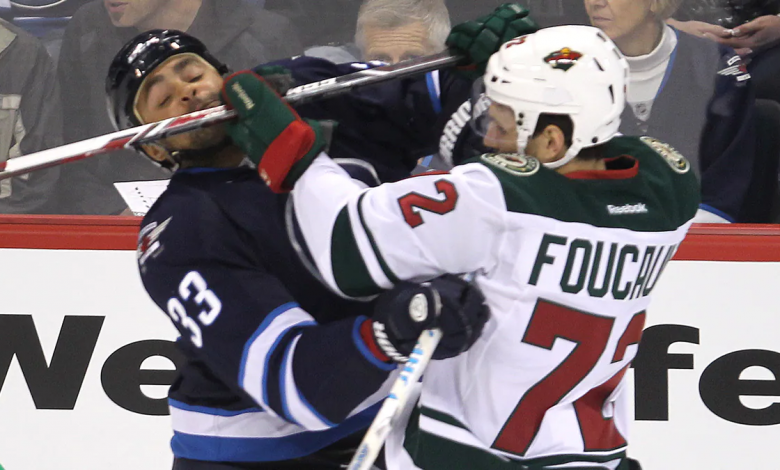 On May 10th around 12 pm., Foucault was having lunch with his wife and two children by a pool about 50 feet above Cabbage Beach, on the north shore of Nassau, when he heard people on the beach below screaming for help. At the same time, Foucault's mother-in-law and sister-in-law were coming back from a walk on the beach. Before they ascended the stairs to reach the pool, Foucault asked if what he saw out in the water was a shark or a body.
"It's a little girl," said Jackie Kirk, Focault's mother-in-law.
Foucault dropped his phone and food, sprinted toward the beach and dove in the water.
"As I got through the wave, I saw her lifeless body floating on the top about 50 feet in front of me," he said. "I actually thought I was just recovering a body."
When Foucault reached the girl, he said her lips were blue and there were brown and white fluids leaking from her mouth and nose. Only the whites of her eyes showed. She was completely unconscious. Swimming with a shoulder on which he had surgery two months earlier, Foucault lifted the girl above the water and saw her fingers and toes flutter. As he adjusted treading with the extra weight, another man trying to help reached them.
Foucault, propping the girl up out of the water from the back of her neck, swam toward the shore as the other man swam beside him. Their feet then touched the ground.
From there, Foucault picked the girl up with both arms and walked her to the shore, where a lifeguard who ran over from a nearby beach was waiting. Foucault said the lifeguard immediately put the girl down on her side where she threw up fluids. The lifeguard then started performing CPR and fully resuscitated the girl, who clung to her mom and cried.
She was taken to a hospital and has had no contact with Foucault since.
Love Reading About Hockey?

Subscribe to keep up-to-date with the latest and most interesting hockey news!
| | |
| --- | --- |
| | We hate spam just as much as you |