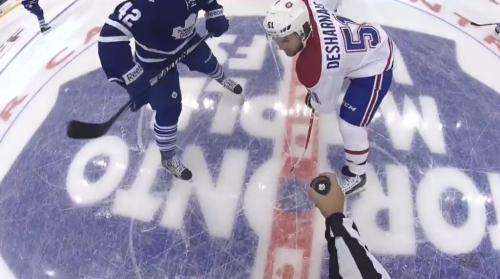 Announcements coming today that GoPro has partnered with the NHL and NHLPA which brings great news leading into the 2015 All-Star Game weekend. Not only will GoPro cameras be worn throughout the festivities in Columbus, Ohio this weekend but future live broadcasting of games will see a unique experience in HD display the rest of the season and into the playoffs.
"The company is announcing the deal in time for the upcoming NHL All-Star Weekend, where cameras will be on some refs and on the inside of the rink for the Skills Competition. During the season, the NHL and NHLPA can now outfit refs with the cameras, and game broadcasts will have the option to cut over to them for new points of view. Earlier this month, GoPro announced a new partnership with Vislink to deliver wireless HD footage for live broadcasts (GoPro is calling this its Professional Broadcast Solution) and the Skills Competition will be the debut of this technology."  – Fortune Magazine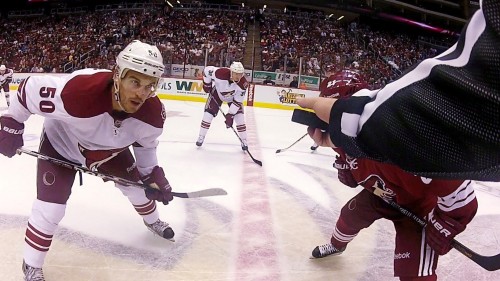 This is exciting news for the NHL and sport of hockey as GoPro has never partnered before with any major professional sports league prior to this. In essence this will give GoPro a greater exposure into a major sports market as an "Official Partner" with many broadcasting opportunities throughout the season. As for the NHL, this adds a unique experience that will have potential in drawing new fans while giving current ones something different as well.
Tell us what you think!
Are you a fan of GoPro partnering with the NHL?
Love Reading About Hockey?

Subscribe to keep up-to-date with the latest and most interesting hockey news!
| | |
| --- | --- |
| | We hate spam just as much as you |