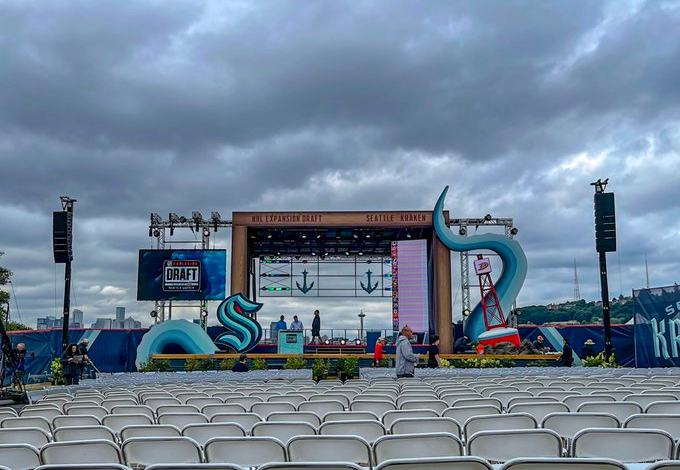 The Seattle Kraken are ready to officially unveil their roster during the 2021 NHL Expansion Draft.
Tonight, general manager Ron Francis, aided by a plethora of big names including women's basketball star Sue Bird, Shawn Kemp, Gary Payton and Marshawn Lynch, will announce the 30 players he's taking from your favorite team during a broadcast on ESPN.
Hooked On Hockey Magazine is tracking the latest rumored selections and side deals until the Kraken announce the players who will join their lineup.
The Kraken must pick at least 14 forwards, nine defensemen and three goalies. Twenty of the 30 players selected must have contracts for 2021-22 and all contracts must be cap compliant (ceiling is $81.5 million).
Also, a quick reminder: the Golden Knights are exempt.