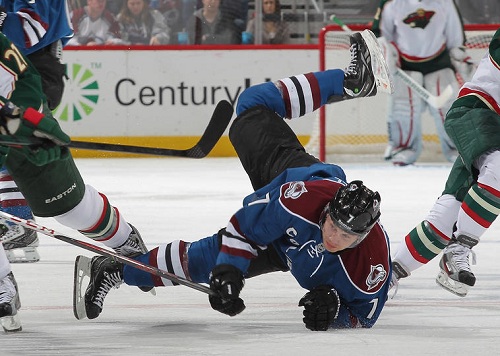 "Here today, gone tomorrow" is the story of the Colorado Avalanche of 2013. Having ended the 45-point streak of the Chicago Blackhawks a week ago, the Avs have returned back to earth where they own the third-worst record in the NHL.
Last Saturday's game was a glimpse of how the Avalanche can play, not how they usually do play. Since their 6-1 victory over Chicago and a follow-up win over the San Jose Sharks, the Avalanche have turned in a three-game losing streak.
This is a far more accurate sample of how the Avs season has gone: win one or two, lose two or three.
They are consistently inconsistent; one day a smart, dominant team – the next a lumbering, ineffective one. Never the same team more than twice, the Avalanche have relegated themselves to the lowest rungs of the NHL on poor performances because of this.
With a 10-13-4 record and 24 points in the standings, the Avalanche are being carried solely on the backs of Matt Duchene (30 pts) and PA Parenteau (28 pts). The next nearest scorer for the Avs is Paul Stastny with 17 points.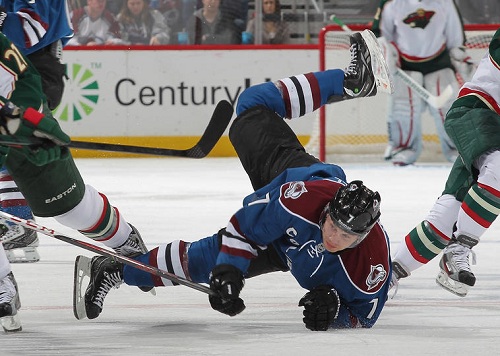 This lack of production will not do. Sure, the home crowd may turn out regularly to see them hit the ice at the Pepsi Center, but they aren't drawing the crowds on the road. Regardless of attendance the only attendance that matters is the Stanley Cup Playoffs which the Avs will be absent from if they don't get their act together and begin stringing together winning streaks instead of losing streaks.