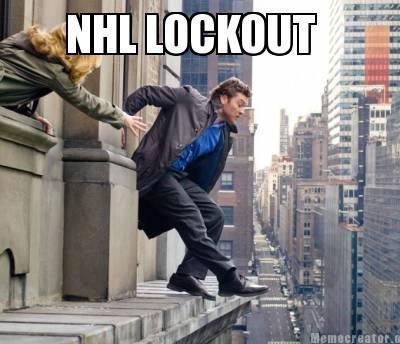 In this week's segment for All Things Hockey with yours truly (Founder and Editor-in-Chief: Igor Burdetskiy) I aim to reach out to the hockey community for support as we inch ever so closer to less than 24hrs till an NHL lockout gets announced.
They say the third time's a charm but I don't think that logic works in this situation….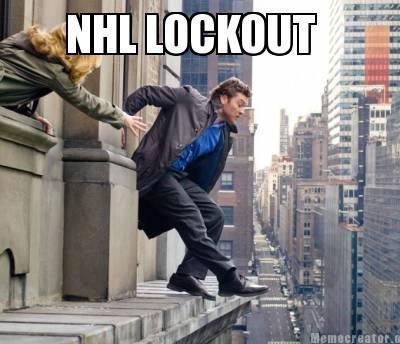 So what do we as passionate hockey-loving fans do now? Do we honestly think we have a major voice to these Millionaires (players) and Billionaires (owners)? I'm an incredibly positive individual and I know deep in my heart both sides will get their act together to have a season by Thanksgiving time as our coyotes contributor wrote about it here.
Do I want to wait that long for NHL quality hockey….No, I do not. Is it going to be easy to wait with just pure faith in both the owners and players have the fans on their mind….of course not! Will I seek alternatives until then….yes, like college hockey and streaming KHL games. It's something I thought would never happen again since the last lockout (2004-05 season) which nearly lost even me as a hockey fan.
So how do we ease the pain for the time being? I don't have a real answer but I know I'll be playing this song every single day until we have a season once more!
If you have any feelings to express about this entire lockout situation please do so below in the comments – I always look forward to talking hockey with all hockey-loving fans and venting will help us all get through this hard time!
There's enough hockey in the world, said no-one.
The Hockey Guy wishing you all a great weekend one way or another,
– Igor Burdetskiy