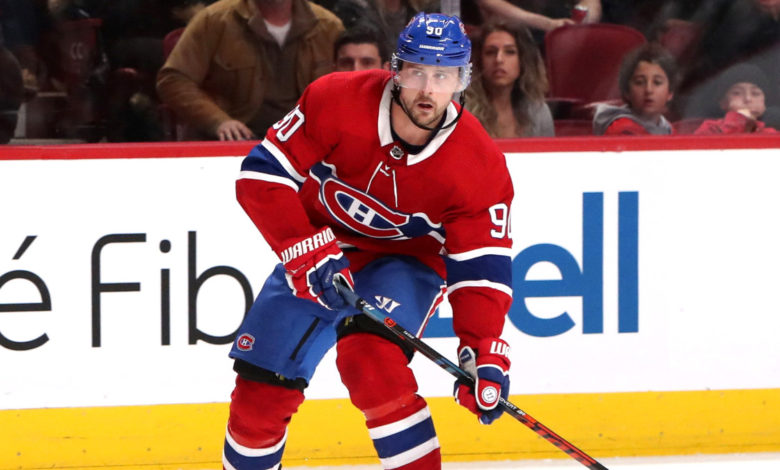 As reported earlier, the Devils were the front-runners on signing Tatar and have done so.
The #NJDevils signed 30 y/o UFA F Tomas Tatar to 2 year $4.5M Cap Hit Deal.

10G 30P in 50GP

Rep'd by Ritch Winter @Raze_Sports_ https://t.co/ZjfpX8QltJ

— PuckPedia (@PuckPedia) August 5, 2021
His case has been a strange one to follow over the years.
Go back to 2018 and his stock was on the rise. He was coming off four straight years of 19 goals or more and was the big addition by Vegas at the trade deadline. The hope was that Tatar would give their offense a boost as they went on a long playoff run.
They had the long run but Tatar did so little that he was a healthy scratch for more than half of it. Months later, his stock much lower, he was included as salary ballast in a trade to Montreal with Vegas paying down a small portion of his contract.
With the Canadiens, Tatar rebounded, putting up 25 and 22 goals in his first two seasons with the team and his stock was on the rise again. Again, however, that changed fairly quickly.
His numbers dipped last season to just 10 goals and 20 assists in 50 games, still decent but he spent a good chunk of the year on their top line while posting strong possession numbers. By the end of it, he was back in the press box periodically and in the playoffs, he suited up in just five of 22 games.
Hopefully with the Devils, Tatar can find his game once again.