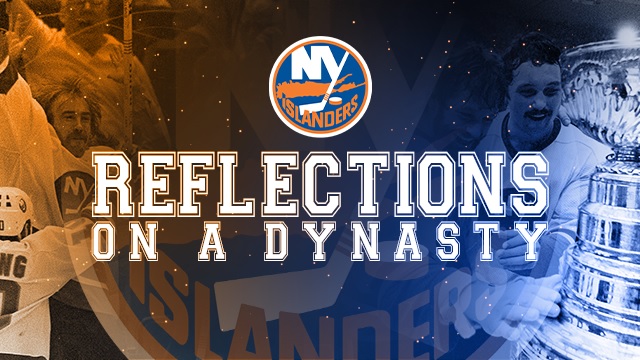 Bobby Nystrom and Clark Gillies know a few things about winning the Stanley Cup. The long-time teammates and friends were part of the New York Islanders dynasty that brought four consecutive Stanley Cups to Long Island between 1980 and 1984. They also know an awful lot about the struggles a team has to go through before winning a Stanley Cup and the sweetness of finally winning with the same group you've battled through season after season.
Nystrom and Gillies recently interviewed with NHL betting site Betway to discuss what it was like to win several Stanley Cups in a row– a tremendous feat which we will probably never see again.
The Islanders had a core of players that had been with the team for years before they finally won their first championship in 1980. Nystrom and Gillies had been Islanders for more than five seasons by the time the dynasty began. Other key players like Bryan Trottier, Denis Potvin, and Billy Smith had been there for at least four seasons. Mike Bossy, the team's leading goal scorer was there for three seasons.
It was evident the Islanders had a pretty good foundation before they started what would become one of the NHL's most legendary dynasties. Every one of them had their numbers retired. Their coach, Al Arbour, and GM, Bill Torrey, also have banners hanging in the rafters.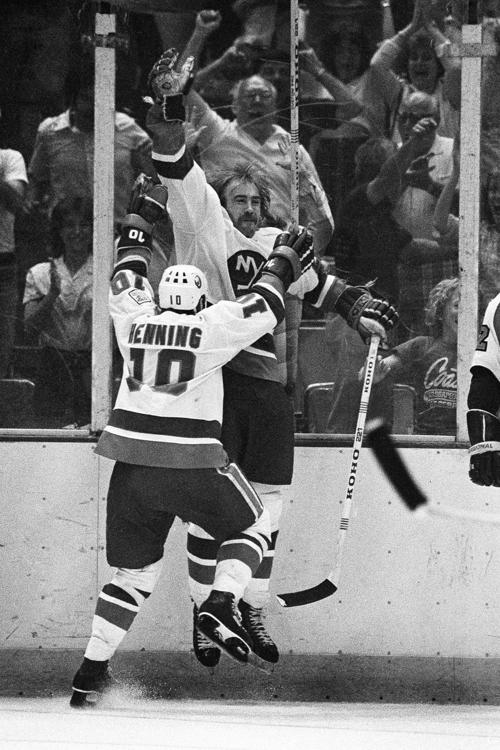 So how much did that first championship galvanize the group? What made you all want to stick together and keep pushing for even more success?
CG: I always go back to 1978 and 1979 and what a bitter taste that left in our mouths. To win, to find out what a sweet taste that was. We were still a very young team and the personnel had not changed from the first year. So we were still all very hungry. We knew we had another shot. That was great, let's do it again! That was the feeling amongst everybody. We were a very good hockey team and we had every right to repeat. Let's go out there and do it again. We all had the same mindset. Our only outcome that we all wanted was to win the cup again.
BN: No question about it. When you really come right down to it, it's such an education. Once you experience what you go through in all of those series, all of a sudden you're not shaking. Al would always say: "Don't be afraid to lose, the sun will come up in the morning."
Would you rather be the person that's out there on his toes attacking, attacking, or the guy sitting back on the bench worrying about making a mistake? So, we learned a lot from him, but we learned a lot from each other also.
Source: Betway Insider
Love Reading About Hockey?

Subscribe to keep up-to-date with the latest and most interesting hockey news!
| | |
| --- | --- |
| | We hate spam just as much as you |