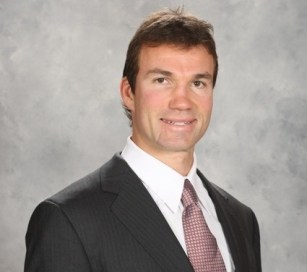 After a successful regular season with the B-Sens, the Ottawa Senators have signed head coach Luke Richardson to a one-year extension.
The Binghamton Senators went 44-24-1-7 with Richardson at the helm in 2013-14 but were swept in the first round of the playoffs by the Pittsburgh Penguins' affiliate, Wilkes-Barre Scranton. The former Ottawa Senators assistant coach was recognized for his efforts when he was named head bench boss of the eastern conference AHL all-star team.
Richardson himself played 1,417 NHL games for the Leafs, Oilers, Blue Jackets, Flyers, Lightning and Sens over a 20-year career.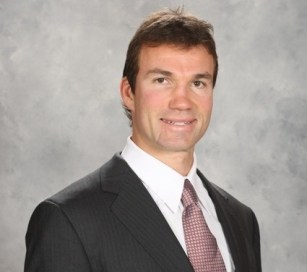 The 44-year-old's assistant coaches, Steve Stirling and Matt Meacham, were also extended through 2014-15.
Cody Ceci, Matt Puempel and Mark Stone are the newcomer notables who will get a look at the NHL Sens training camp, but will most likely start the season under Richardson.