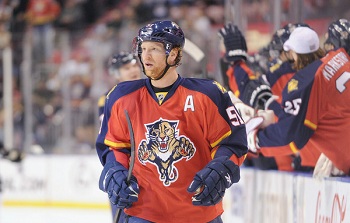 Brian Campbell hip-checks Marchand and the Bruins to another loss. The Bruins fell for a 4th consecutive time in regulation Thursday night (3/15/12) meanwhile the Panthers kept pace with the win as the Atlantic Division Leaders.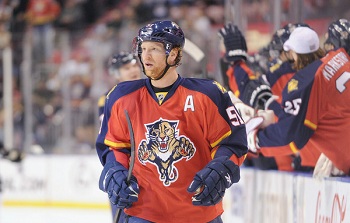 Now it's your turn to RATE THAT HIT (RTH)!
1 for "I'm not impressed" and a 10 for "Wow, that's an absolutely bone crushing hit!" Vote Below:

Loading ...