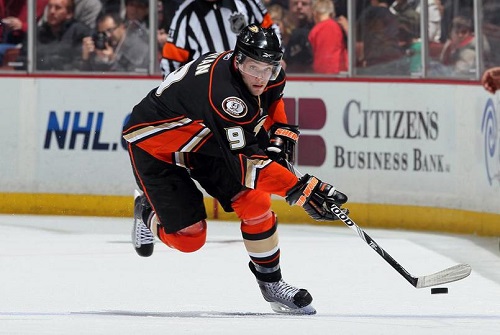 The Ottawa Senators picked up some scoring talent as a free agent frenzy erupted Friday afternoon.
At 1:04PM on July 5, the team announced they had signed former Toronto Maple Leaf forward Clarke MacArthur to a two-year deal. The contract is worth $3.25 million per season.
Just under three hours later, the Sens broke the news that they had acquired Anaheim Ducks forward Bobby Ryan. In return, the Ducks got Jakob Silfverberg, prospect Stefan Noesen and a first round draft pick.
With these two acquisitions, it's clear the team is aiming to fill its need for offensive fire power. They definitely got some.
"I think we got a star in Bobby Ryan," GM Bryan Murray said. "He's an over 30-goal scorer each and every year."
A 26-year-old Ryan has scored 30 or more goals in his first four full NHL seasons with the Ducks.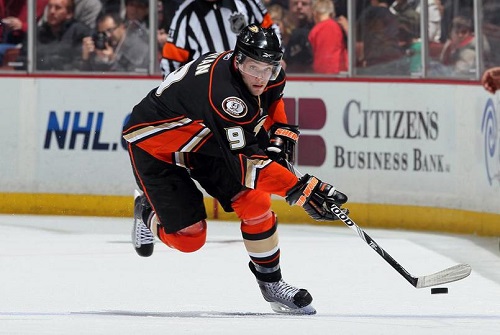 Murray says he thinks the 2005 second overall pick will excel playing on the first line.
"He's played behind two very good players in Anaheim in Getzlaf and Perry. I think now he gets a chance to come as a number-one line player on our team."
Clarke MacArthur, 28, isn't a star per se, but still a legitimate top-six forward that can fill the experience void the team carried this past season.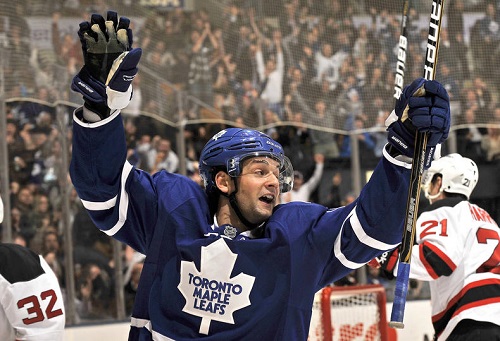 "He's a skilled guy, he shoots the puck real well, fairly competitive, not a great big body … he addresses an experience need on that left wing," Murray said.
The former Sabre, Thrasher and Leaf has amassed 125 points over the past three seasons, 49 of them goals and 76 assists. Murray said the team is confident the former Leaf can contribute 15-20 goals a season.
Murray and coach Paul McLean will now look to training camp to determine who is capable of filling the last open spot up front.