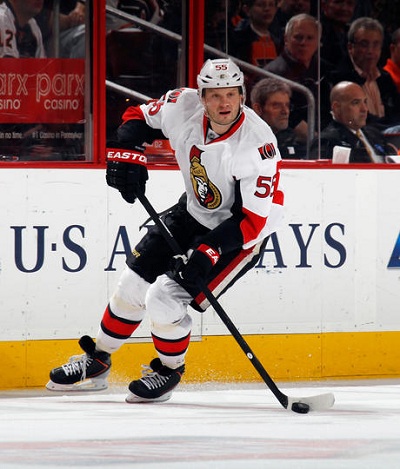 The Ottawa Senators have traded the rights to defensemen Sergei Gonchar to the Dallas Stars for a conditional 6th round pick in the 2013 draft.
In a news release Friday, May 2, general manager Bryan Murray thanked the 39-year-old defensemen on behalf of the team and said they felt the trade would give him the opportunity to extend his playing time in the NHL.
At $5.5 million last season, the Senators did not want to extend his contract to the two-year deal he was looking for. The 18-year veteran also did not want to take a paycut.
A day before the trade, Gonchar was offered a deal by Metallurg Magnitogorsk that would pay him more than $7 million a season if he were to sign. The Dallas Stars will likely match the contract duration he has asked for.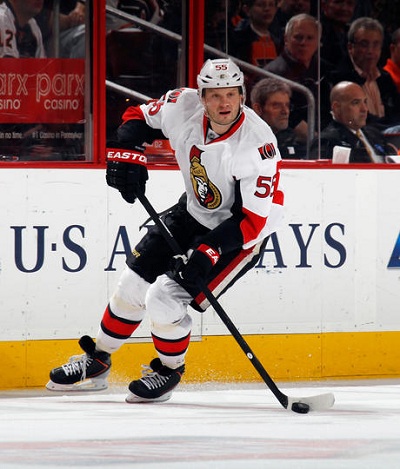 This latest move by the Ottawa Senators makes their intentions clear; they want to acquire some youth and they now have 7 selections in this year's draft, including 17th pick in the first round.
The Sens' defensive core remains strong but will no doubt have to step up next season as management looks to ink some scoring talent.