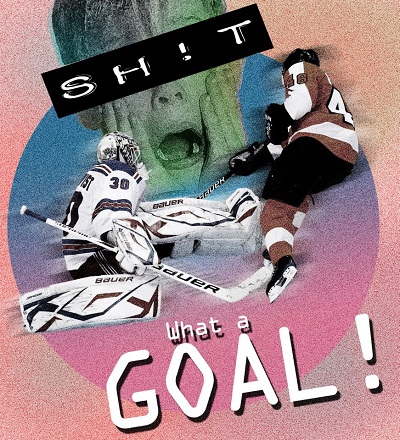 Today's SWAG features Cam Atkinson from the Columbus Blue Jackets.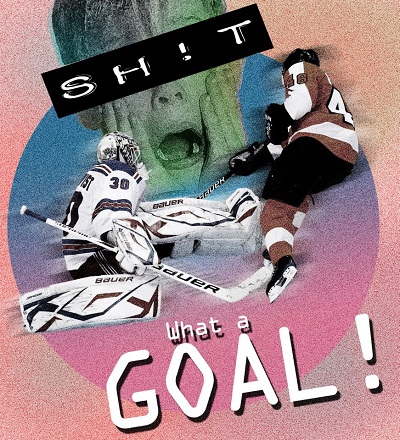 Midway into Tuesday night's game against the Detroit Red Wings while on a powerplay, Cam Atkinson decided to take the puck up himself and go coast to coast.
Atkinson ends up getting by the Wings defense and tying up the game at one-a-piece. A true A for effort like play but the Blue Jackets would end up falling 2-1 in regulation.