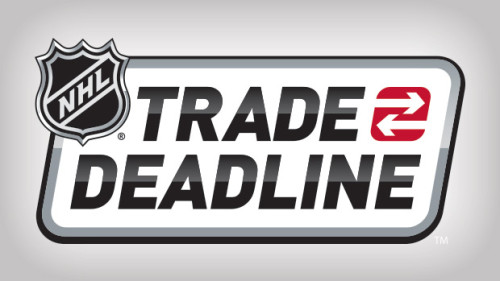 While it's true that a typical NHL trade deadline event isn't going to be as big as what people see in an online betting sites, it is still an important time of the season. The trade deadline, which is on February 29 in the 2016 season, will focus on determining who will buy or sell players. Teams should have an easier time at this point thinking about the positions they are in.
Some teams might have an easier time figuring out what they want to do than others. The Washington Capitals, for instance, have one of the top rosters in the league and a strong offense so it should not be too hard to find a good deal at the deadline to add to the Caps' roster.
However, there aren't many players out there that could really move a team to the top of the online NHL sportsbook rankings. It's not like there is someone out there like what Jeff Carter was for the Los Angeles Kings a while ago when they won the Stanley Cup. There is always that change for there to be at least one player that could actually come across a big win though.
Of course, the cost may be high at times. The Chicago Blackhawks paid a big price last year to get Antoine Vermette. They sent a first round pick and a prominent defensive prospect to Arizona to get Vermette who then resigned with the Coyotes after the season ended. It was worth it for the Blackhawks though as they did win the Stanley Cup.
There are some players this year that could certainly fill some big roles for different teams looking to buy at the deadline. These include stars like the Winnipeg Jets' Andrew Ladd, the New Jersey Devils' Lee Stempniak and the Calgary Flames' Jiri Hudler.
There are some defensemen worth talking about as well. These include such stars as Dan Hamhuis from the Vancouver Canucks. The defensive options are not as vast as there is for forwards so teams looking for a good rental need to be careful and look around well to see what options are open.
Of course, there are plenty of important considerations for general managers to think about when it comes to finding different players to look forward to. The options that are open include a number of ideal options that deserve to be checked by any team but only the top-rate teams like the Capitals and Blues will be able to really afford to go around a look to see what choices are available. These high-level teams will have to compare their needs and see what options are available for them to utilize right now.
The potential for different teams to come about on top as a result of trades is clearly there. The risk of trading away part of the future can still be difficult to handle but it is a necessary risk that teams are going to have to try out to ensure that they are able to actually compete and possibly win the Stanley Cup and go rather far.