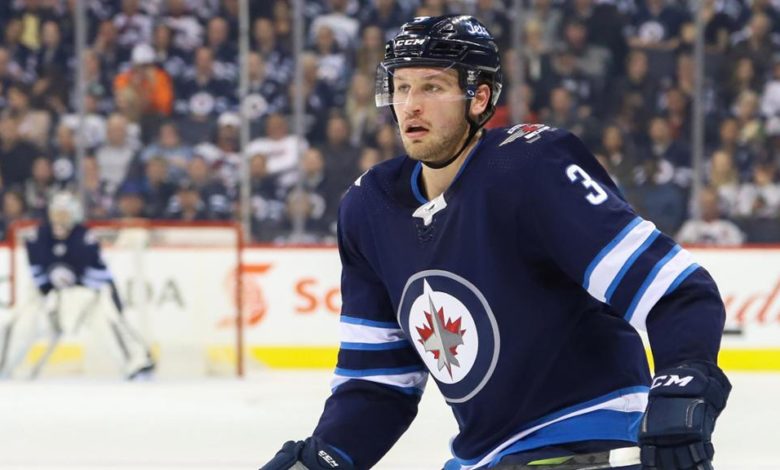 The Vancouver Canucks sign Tucker Poolman to a 4-year deal with a $2.5M AAV.
Tucker Poolman to #Canucks

— Andy Strickland (@andystrickland) July 28, 2021
The Winnipeg Jets selected Poolman in the fifth round (No. 127) of the 2013 NHL Draft after he had 28 points (14 goals, 14 assists) in his first season with Omaha of the United States Hockey League. He returned to Omaha in 2013-14 and was a USHL First-Team All-Star after finishing with 41 points (15 goals, 26 assists) in 58 games.
Poolman played at the University of North Dakota for the next three seasons. After finishing with 30 points (seven goals, 23 assists) in 38 games as a junior, he opted to skip his senior season and signed with the Jets on March 31, 2017.
He split the 2017-18 season between Manitoba of the American Hockey League and the Jets. Poolman made his NHL debut against the Edmonton Oilers on Oct. 9, 2017, and scored his first goal Dec. 23 against the New York Islanders. He had two points (one goal, one assist) in 24 games with the Jets, averaging 12:34 of ice time, and did not have a point in two Stanley Cup Playoff games.