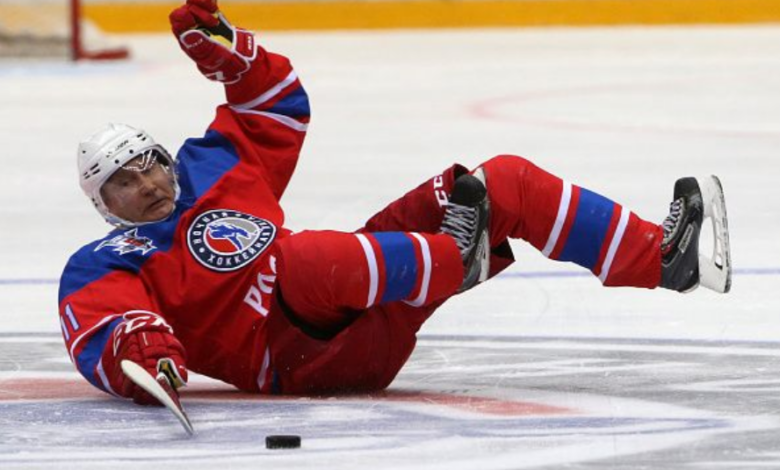 Russian President Vladimir Putin recently spoke at the meeting of the Council for the Development of Physical Education and Sports. He also talked to the head of the Russian Ice Hockey Federation, Vladislav Tretyak.
Putin stated the following:
"Together with specialists from the Ministry of Sports, I told you many times: we need to understand what to do with these hockey dealers, who take children from sports schools and drag them abroad. It is clear that we have a free country, everyone makes a choice. We shouldn't interfere. But it is also clear that this is a business, and not always regulated and noble.

I've said many times: little is being done in this regard. The Ministry of Sports and the Russian Federation, please return to this issue. The dependence there is big, the money is not small, the damage is obvious to us. The legal framework should be defined and guarantees for both the state and the participants in this activity."
The "hockey dealers" in reference are hockey agents that Putin believes are the key reason for Russian players leaving the nation at a young age — citing that the agents essentially use the players to make money (that is their job…). Putin mentioned that "It is necessary to create a mechanism that allows the state to secure the right to compensation if the athlete or his agent decides to play for foreign clubs".
Tretyak responded, saying, "We are doing everything to pay attention to young people so that they do not leave. In Sirius, we have a whole program that brings together hockey players who are 15, 17 and 18 years old. We pay attention to them. The limit in the KHL was made for what? How many young people appeared in the league?"
Vladimir Putin has also demanded for there to be more sports shown on federal television.