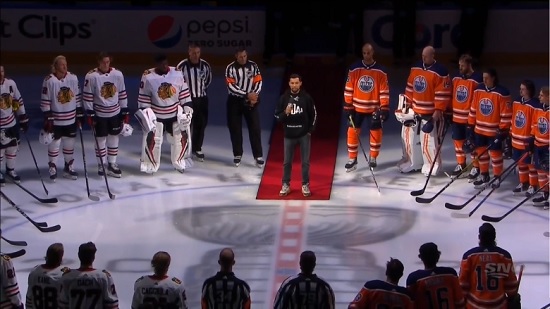 While 2020 has certainly been one of the most eventful and challenging of years for most, it is time we all as individuals come together to recognize the true issues around us.
I know many are turned off and are quick to whine about politics, movements and any other insecurities that deep down bother us and make us quick to lash out. Fortunately the world doesn't revolve around our egos and it is time that each and everyone takes time to sincerely listen and think what others are going through around them.
It takes courage to speak up at any time and what Minnesota Wild's Matthew Dumba speaks of below should be thoughtfully considered and respected.
The NHL is trying its best of bringing forth awareness through their platform on all social issues that have plagued the modern world. Let's do our part with an open ear and heart to be part of the solution moving forward.