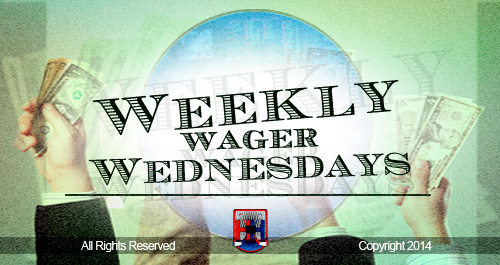 Happy New Year!
Of course my beloved B's were the only team to suffer a L in my picks last week, figures right!?
Anyhow at 34-10 to welcome 2015, I ain't even mad.
Tonight there's 3 games on and my B's keep on having a WWW spotlight.
Washington Capitals vs Toronto Maple Leafs
Iggy's Pick: Caps
Here's Why: With the recent firing of Leafs coach Randy Carlyle, i think this is the best time for the Caps to strike early and often. Phil Kessel may or may not be feeling the heat himself and it's going to show on the ice one way or another.
Boston Bruins vs. Pittsburgh Penguins
Iggy's Pick: Bruins
Here's Why: The season is on the line here. Really but not really. This is the perfect type of matchup to turn things around and it's about time that happened with this club.
Detroit Red Wings vs. Calgary Flames
Iggy's Pick: Flames
Here's Why: I truly like both teams in this matchup but I'm picking the Flames for their comfort level to be playing at home against a good team.
New York Rangers vs. Anaheim Ducks
Iggy's Pick: Ducks
Here's Why: I like the Rangers but not on the road and especially against the west coast. Ducks at home all the way.