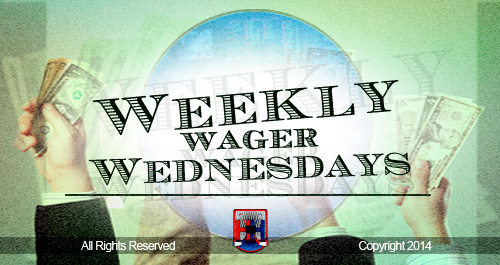 Back to back weeks of splits but with a few more games on the night this week (38-14 on the season).
Toronto Maple Leafs vs. Ottawa Senators
Iggy's Pick: Sens
Here's Why: The Sens play teams closely and after suffering an OT loss last night will be hungry to come out quickly at home.
Chicago Blackhawks vs Pittsburgh Penguins
Iggy's Pick: Pens
Here's Why: After dropping their 6th straight to the Flyers last night in OT, the Pens are looking to rebound quickly against the high scoring Hawks.
Columbus Blue Jackets vs. Winnipeg Jets
Iggy's Pick: Jets
Here's Why: If they want to keep pace in the playoff race, then the jets should take games like this especially when at home.
Boston Bruins vs Colorado Avalanche
Iggy's Pick: Bruins
Here's Why: One down, another to go. That's the motto as the Bruins are coming off a road win last night against the Stars and look to make it 2 for 2 on their back to back day road-trip going into the all-star break.
Calgary Flames vs. Anaheim Ducks
Iggy's Pick: Ducks
Here's Why: The Ducks history against the flames at home is pure domination. That should continue tonight, QUACK!
Los Angeles Kings vs. San Jose Sharks
Iggy's Pick: Sharks
Here's Why: It's the battle for California to finish off the night and the SJS are still leading the front. The Kings have been shaky in the middle of the season so far and the Sharks need to come away with both points while at home.