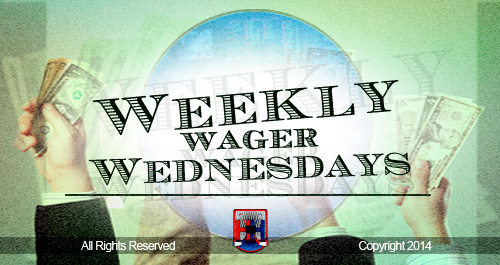 0-3 last week, 42-19 in general.
That's what I get for picking all road teams last week and thinking it was a great idea going in…..
Alright, time to refocus especially since my B's play tonight and I get to pick against the Oilers too.
Boston Bruins vs. New York Rangers
Iggy's Pick: Bruins
Here's Why: Last time these two met, the B's skated to a shutout victory. Henrik will not be starting in net due to a last period injury in the Rangers' previous game. With plenty of rest, this is a game the Bs need to take.
Pittsburgh Penguins vs. Edmonton Oilers.
Iggy's Pick: Pens
Here's Why: David Perron returns back to Edmonton. That may be the storyline but more importantly the more talented offensive team will take this tonight.
San Jose Sharks vs. Calgary Flames
Iggy's Pick: Flames
Here's Why: The Sharks have had trouble with "lower end teams" but the Flames certainly aren't a team to take lightly on any given night. Edge this one out to home-ice.