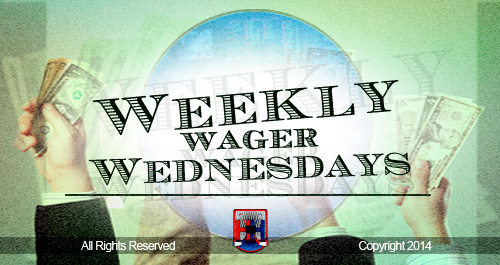 Mediocre two of three last week with the Caps falling short on me. That's a 47-25 record going into the first Wednesday of march matchups.
It's March Madness y'all! And no….I am not from the south the least bit but I enjoy using that one word every now and then.
Ottawa Senators vs. Winnipeg Jets
Iggy's Pick: Sens
Here's Why: Didn't I say the Sens were going to run the table and shock peeps? Well I'm sticking with the hot hand and letting it ride with them once again.
New York Rangers vs. Detroit Red Wings
Iggy's Pick: Rangers
Here's Why: They have been one of the hottest teams with lots of depth and grit throughout. That offensive should cause some issues for the Wings even at the Joe.
Pittsburgh Penguins vs. Colorado Avalanche
Iggy's Pick: Avs
Here's Why: This is my sleeper pick of the week. The Pens have shown signs of inconsistency lately and I like the Avs at home.
Montreal Canadiens vs. Anaheim Ducks
Iggy's Pick: Ducks
Here's Why: It's hard to go against the Ducks at home no matter how good the opponent may be. Quack Quack, the Ducks should test Price often through the game.