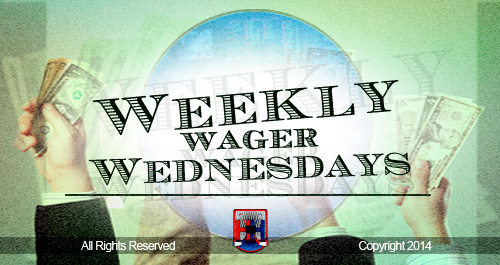 NHL LOCKOUT!
April fools……
Alright I didn't get you but there's really nothing else I could have said. Another 2-1 week puts me at 58-27 on the season and with only one more week to go after this one before PLAYOFFS!
Toronto Maple Leafs vs. Buffalo Sabres
Iggy's Pick: Sabres
Here's Why: I recall the last time I had this tankapalooza matchup I went with the Leafs and they pulled it out so this time I'll twist the table on the Sabres. Again both teams want to lose but that just can't be.
Philadelphia Flyers vs. Pittsburgh Penguins
Iggy's Pick: Flyers
Here's Why: There has to be a science as to why the Pens have such a hard time playing the Flyers regardless if they are on the road or at home. Crosby is a goal shy of #300 going into tonight but the Flyers are going to walk out with 2pts.
Edmonton Oilers vs. Anaheim Ducks
Iggy's Pick: Ducks
Here's Why: Despite the Oilers going 5-2 in their last 7, the Ducks are going to have their way tonight.
Colorado Avalanche vs. San Jose Sharks
Iggy's Pick: Sharks
Here's Why: It's too little too late for both teams but the Sharks can at the least go out with a few more wins to make their fans less miserable.