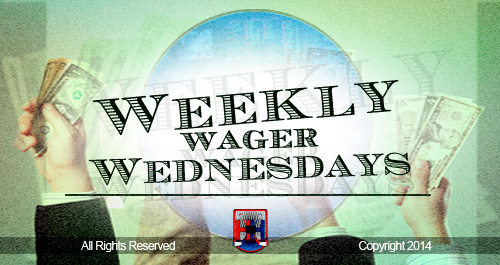 It's the final edition of WWW this season and after going a perfect 4-0 last week the record is up to 62-27.
With three games on the night I look to go out in perfection if my beloved Bruins allow it (cause they haven't scored a goal against the Caps all season….).
Toronto Maple Leafs vs. Columbus Blue Jackets
Iggy's Pick: Jackets
Here's Why: The Jackets blew it late to stretch their franchise leading winning streak to 10 but should get right back into the W column tonight at home against the tanking leafs.
Boston Bruins vs. Washington Capitals
Iggy's Pick: Bruins
Here's Why: Yeah yeah the Bs haven't scored a goal all season against the Caps and they're one of the worst road teams in the league and can still miss the playoffs, etc. Just got to have some faith and that's all I'm riding on.
Dallas Stars vs. Anaheim Ducks
Iggy's Pick: Ducks
Here's Why: The Stars have been playing some great hockey of late and winning a bunch and for the Ducks this game is an excellent tune up for their anticipated long playoff run.