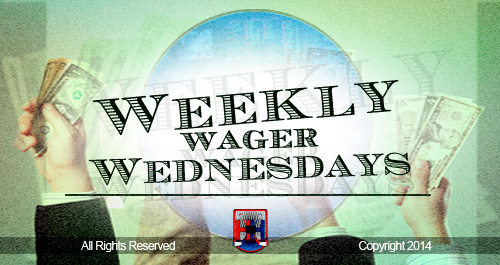 Well would you look at that I actually went a perfect 2-0 last week in my picks which has brought me up to a 3-5 record on picks going into today. With 3 games tonight it's time I get myself back to .500 or better yet over it with the picks I have in store.
Montreal Canadiens vs. Buffalo Sabres
Iggy's Pick: Habs
Here's Why: This is a no brainer in my book. I'm never going to side with the Sabres even if they are taking on the Panthers whom I may add have been looking pretty good of late. This is a freebie pick and I will gladly take it as so should you if you're looking to do fanduel and need a goalie to get a W.
Detroit Red Wings vs. New York Rangers
Iggy's Pick: Rangers
Here's Why: It's tough to go against the Wings after picking them last week and being spot on but the Rangers are at home and that should be the slight edge to get them the W in the end.
New York Islanders vs. Anaheim Ducks
Iggy's Pick: Islanders
Here's Why: I'm feeling lucky and since I have Halak on my fantasy team, I see him stealing this game out. It's never easy to beat the Ducks in their own house but the Islanders have the offensive depth and talent to pull this out to prove they are for real this season.