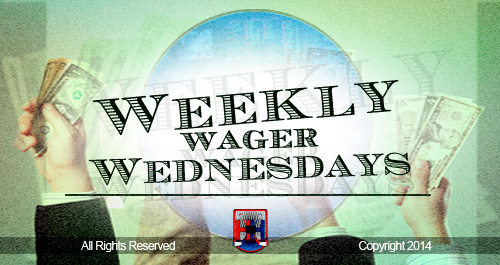 I've been on a roll the past few weeks (20-8) and I'm not looking to cool down anytime soon. Only two games on the night and is anyone surprised that for the 6th time the Oilers are playing. I'm now 3-2 when I bet against them and that's enough foreshadowing for one of my picks tonight:
Toronto Maple Leafs vs. Detroit Red Wings
Iggy's Pick: Red Wings
Here's Why: The Red Wings have been hot and quite healthy this season transitioning to consistency and a bunch of W's. I think home ice and their game style should get the job done against the Leafs.
Edmonton Oilers vs. Anaheim Ducks
Iggy's Pick: Ducks
Here's Why: The Ducks are home and the top 1-2 team in the league. The Oilers are coming off a loss last night and facing once again another very dangerous offense on the road. Quack!
And of course here's a sneak peak at one of my FanDuel lineups: