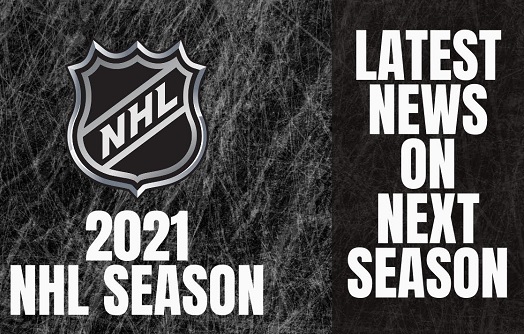 It's mid-October and usually the NHL would be kicking up into their regular season in a normal year. However, everything is thrown off and different this year, leading to wonder when the next season will start.
The Winter Classic is currently set for January 1, 2021 at Target Field in Minneapolis, Minnesota between the Minnesota Wild and St Louis Blues.
Could this be the opening game of the 2020-21 NHL Season if everything works out in favor to the league for a January 1st start date?
This is of course one of many questions both NHL fans and league personnel are seeking to get more clarity on as the off-season continues.
Hearing new "target date" of Jan 1 is being planned for by NHL/NHLPA. This does not guarantee season starting New Year's Day, but replaces Dec 1 as the current target. (Potential training camp would be beforehand.) This could change in the future — but that is where we stand now.

— Elliotte Friedman (@FriedgeHNIC) October 6, 2020
The target start date for the NHL season next year had been moved back from December 1st to January 1st. Though this date is in no way final, it does show the growing momentum that hockey in December might have been too wishful thinking after all.
The Carolina Hurricanes are supposed to host an outdoor game at NC State's Carter-Finley Stadium on Feb. 20, 2021 and have yet to name their opponent. This is still do-able and it's most likely their opponent would be a team within their division near by to simplify matters.
The NHL All-Star Game is currently set for January 30, 2021 in Sunrise, Florida. However it's hard to see it taking place with the season potentially starting just weeks prior.
The NHL can't stretch into the fall again like it did in 2020, because the NHL's broadcast partner, NBC, is the Olympic network. The 2021 Tokyo Olympics, pushed back from 2020, are now scheduled to begin on July 23, 2021. There won't be any room or appetite for hockey after this point, so any NHL season is going to have to have resolution by then.
Then of course there's also the closing of the Canadian border and rumors that an all Canadian division will be formed to help somewhat solve this dilemma.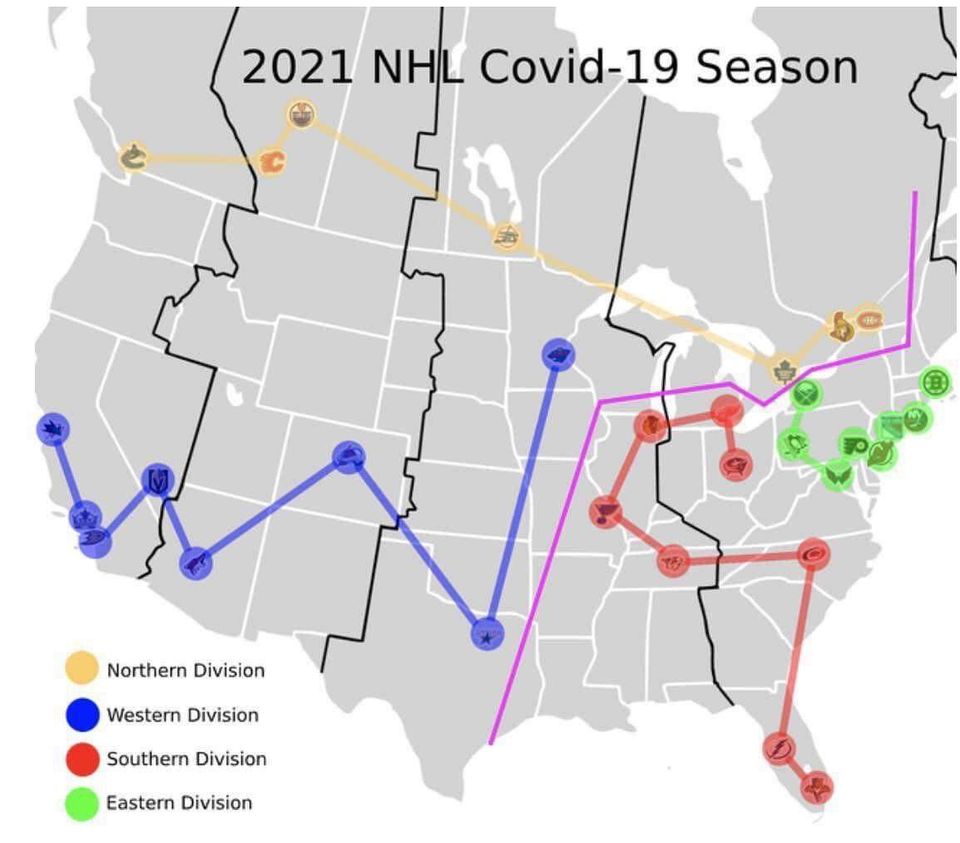 So how will the NHL move forward? The only thing that is known is that basically nothing is known at this time.
Love Reading About Hockey?

Subscribe to keep up-to-date with the latest and most interesting hockey news!
| | |
| --- | --- |
| | We hate spam just as much as you |