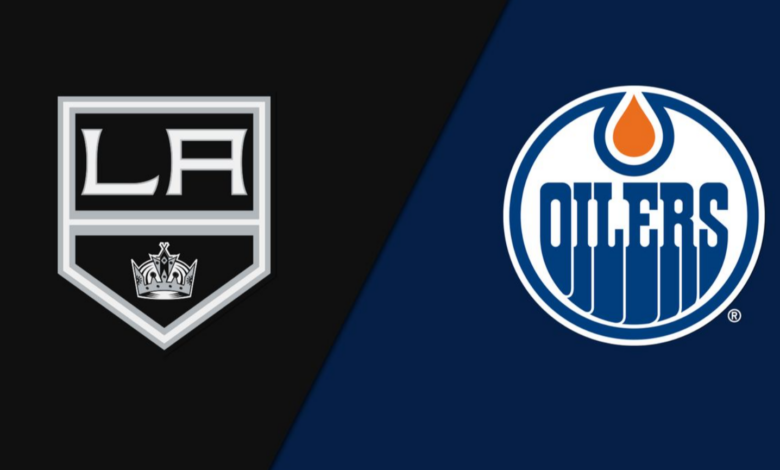 I'm going with the Edmonton Oilers to defeat the Los Angeles Kings in six games for my final first-round prediction.
Los Angeles seems to be a strong contender for the championship. It's terrible that they have to face the West's top squad in the opening round.
Man on a mission describes Connor McDavid. I believe this is the year he finally succeeds after leading the postseason in points last year but failing to get to the finals. Since the start of the 2023 calendar year, the Oilers have been the best team in the NHL, and they are entering the postseason on a NINE game winning streak. Their top six players are incredible, and their whole forward group scored 10+ goals.
With signing Mattias Ekholm, Edmonton has improved their defense, ranked top in goals per game, PP%, and S%, and Stuart Skinner offers stability in goal that they haven't had in a very long time.
As I previously stated, I also enjoy LA, but given the uncertainty surrounding Kevin Fiala & Gabriel Vilardi, their already poor offensive performance (in comparison to EDM) has gotten worse. Will Connor McDavid, Leon Draisaitl, and Ryan Nugent-Hopkins—all three of whom had 100+ points this season—be kept at bay by Adrian Kempe and Anze Kopitar?
Joonas Korpisalo's acquisition as the deadline has aided LA in goal, but is it truly sufficient to halt Edmonton's historically strong offensive core? In my opinion, no.
Anze Kopitar and Phil Danault must both play at a Selke-level of defense every time Edmonton's top six players are on the ice if LA is to win this series. The team will also need to commit as few penalties as possible because if Edmonton is on the power play, there's a good chance they will score against you.
If LA didn't have Fiala & Vilardi, I believe this series may be finished even sooner. And this is coming from someone who has embraced the LA Kings strongly throughout the entire season.
Final Series Prediction: Oilers in 6 games over the Kings.