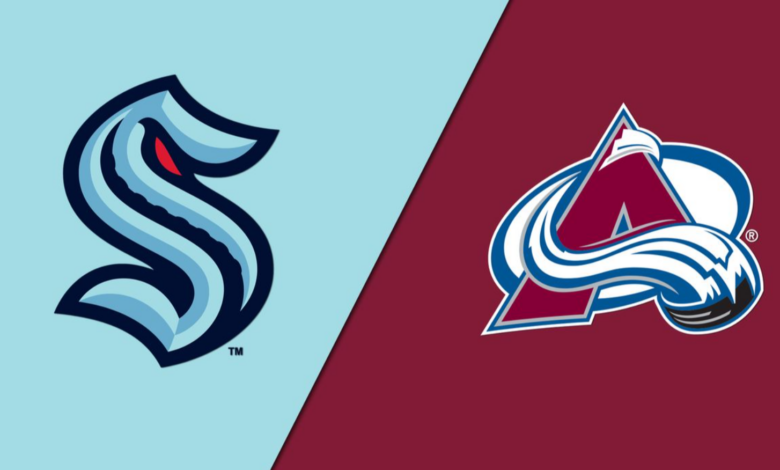 In our first-round Western Conference predictions, I have the Colorado Avalanche defeating the Seattle Kraken in five games.
I almost had the sweep on this one, but I think Seattle's high-scoring around the lineup helps them steal a game against Colorado.
The defending champions won't have it difficult in this series, in my opinion. Martin Jones and Phillip Grubauer of Seattle, who are inconsistent goaltenders, won't be able to handle Nathan MacKinnon and Mikko Rantanen on their own.
In almost every attacking measure, Seattle has been among the top 10, and its defense is ranked second in terms of shots on goal allowed per game. Nonetheless, Jones and Grubauer have a combined SV% of.891.
What's the issue here for Seattle? This season, Alexandar Georgiev has demonstrated the capacity to steal games for his squad. Almost no one has any trust in the Jones/Grubauer tandem.
Whether Cale Makar plays or not, I believe Colorado will win this easily even without him.
Final Series Prediction: Avalanche in 5 games over the Kraken.