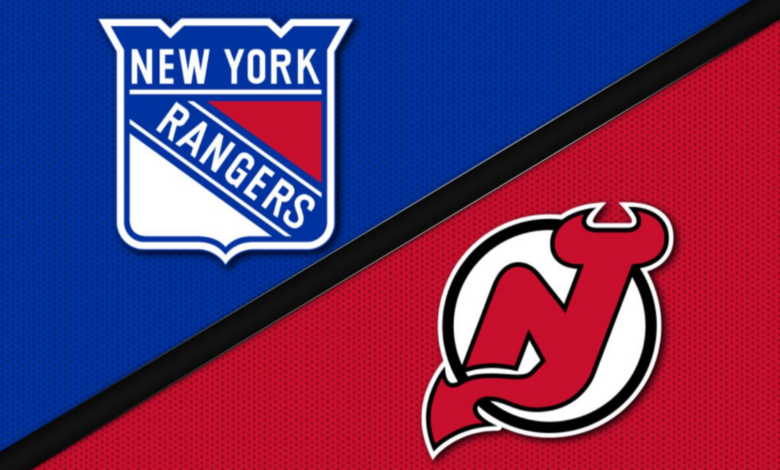 The New York Rangers defeating the New Jersey Devils in seven games is my prediction for our last Eastern Conference first-round series.
I would receive a barrage of comments from supporters of the losing side for whichever team I had picked to win. It will be entertaining to watch these two highly devoted fanbases compete against one another.
This series may go any way, in my opinion. The Devils are really well-built, I respect their offensive depth, and I believe they also have the better defensive core for this series.
The Rangers' star power, in my opinion, will be what helps them take the series in the end. Although Jack Hughes had a standout season, I'm more interested in the Rangers' core of players, which includes Panarin, Zibanejad, Kane, Tarasenko, Kreider, and Trocheck. Also, we witnessed Chytil & Lafreniere, two young players, perform admirably in the last year's postseason.
Defenseman matchup to watch will be between Dougie Hamilton and Adam Fox. Both of these outstanding defenseman will be minute feeders in this series and essential to their teams' success.
Although Vitek Vanecek hasn't played poorly this season, Igor Shesterkin certainly has him beat in terms of goaltending. I wonder if Vanecek has the ability to steal a game for New Jersey if they're underperforming the way Igor has done for NY in the past.
Although I believe the Rangers will narrowly defeat New Jersey in what will undoubtedly be a ruthless series, I wouldn't be shocked if New Jersey managed to win and went on to have a great run. If not, they'll be a cup contender again next year, only trending up over there.
Final Series Prediction: Rangers in 7 games over the Devils.