Boston Bruins
Featured
6 other NHL teams interested in signing David Krejci not including the Boston Bruins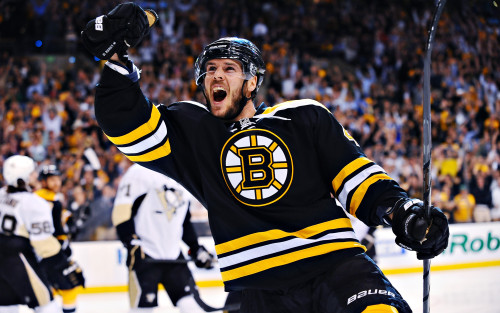 Through multiple NHL sources, Hooked On Hockey Magazine has learned that the Ottawa Senators, Montreal Canadiens, Carolina Hurricanes, Florida Panthers, Tampa Bay Lightning, and Colorado Avalanche have all at least looked into what the 35-year-old center is thinking about his future. All six teams have let it be known that if Krejci does decide to play in the 2021-22 NHL regular season, they would love to make a pitch should he change his mind and test the market.
"From what I was told, as I'm sure you were too, it's either Bruins or the Czech Republic or he retires," an NHL source, not working for any of those six teams listed above, told HOHM Thursday. "But still, a team in need of a top 6 center isn't doing their job if they don't at least look into it."
On Wednesday, Boston Bruins general manager Don Sweeney told the media that there is no timeline on when David Krejci will let the Bruins know if he will re-up with them or even ponder inking another NHL contract.
"David and I have communicated pretty consistently over the last little while. Nothing has changed on that front. He has his own reasons, and he's gonna keep those private as am I," Sweeney told reporters in a Zoom call on Wednesday. "In terms of what his timeline is … we've left things completely open-ended about him possibly returning to play for us. So it's not a definitive timeline. As you can see from several of the signings and the approach we took that the center ice position (is) a little bit by a committee that we're gonna have to do that and allow some players to get into some spots and hopefully perform to the level they're capable of."