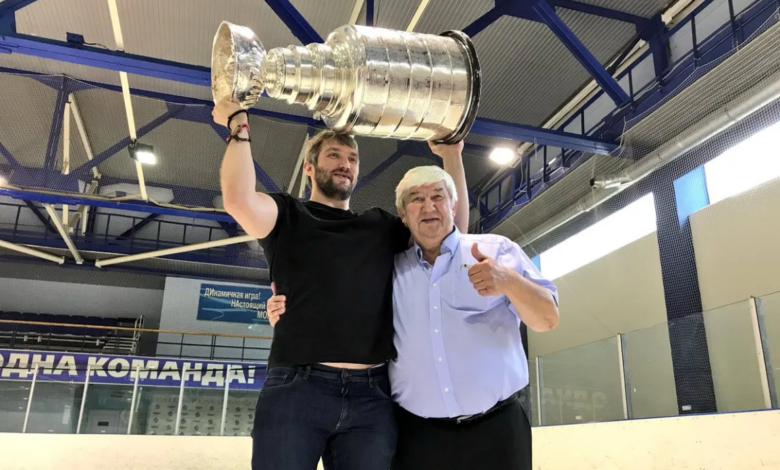 On Wednesday, Washington Capitals star Alex Ovechkin announced the death of his father, Mikhail Ovechkin.
The news comes just one day after the Capitals announced that Ovechkin would be taking a leave of absence to attend to a family matter and the health of a loved one.
"Today my father passed away," Ovechkin wrote on Instagram, according to Google Translate.
"I appreciate everyone's help, but I ask that you be understanding and not bother my family during this difficult time! Thank you very much."
View this post on Instagram
Ovechkin has 32 goals and 54 points in 54 games this season with the Capitals, who currently sit in the top wild-card spot in the Eastern Conference.
The 37-year-old continues to chase Wayne Gretzky's all-time NHL goals record of 894, having passed Gordie Howe for second all-time earlier this year. He has 812 goals and 1,464 points in 1,328 career games.